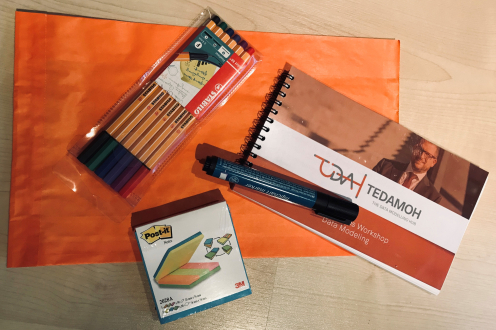 This training will focus on methods and techniques for handling bitemporal data in a Data Warehouse. It includes how to populate and afterwards get bitemporal data out of the Data Warehouse's core layer.
Nowadays, most data warehouses already store "some kind of history" of data. But what about events that took place at a different time than what the data warehouse represents to us? Or data that will be valid in the future? For example, future planned prices for products and goods or special prices for discount battles or sales promotions like the "Black Friday" in the United States.
Receive a € 600.00 promotion discount for our first locationless training: ask for it here.