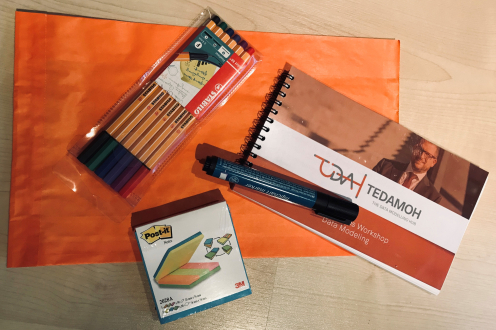 Nowadays, most data warehouses already store some kind of history of data. But what about events that took place at a different time than what the data warehouse represents to us? Or data that will become valid in the future?
This training will focus on methods and techniques for storing bitemporal data in a Data Warehouse, and then afterwards merging timelines of bitemporal data, e.g. Data Vault Satellites, to get bitemporal data out of the Data Warehouse's core layer.
You will receive a 15% discount on the regular price (€1.994,00) as an early bird discount until 17th August 2020.