/ tedamoh academy
Seminars,
Trainings &
Workshops.
A new data model for the data warehouse is necessary, but how do you model data? Understanding temporal data and learning methods and techniques to do so? Or a certification in data modeling?
We offer all this in our Academy!
/ NEWS
Get the latest updates
Our latest updates of all categories - including our blog articles.
Category: Data Modeling Certification
The DMC Hall of Fame honors the successful graduates of DMC certification. The Data Modeling Certification (DMC) is the major recognized certification for individuals who create or design data models. We are happy to welcome all participants who successfully complete the certification and earn a place in the Hall of Fame.
Successful graduates are free to choose whether they want their name and/or picture to be displayed.
Worldwide
The internationale Hall of Fame can be found on the Data Modeling Institute (DMI) website.
Certified by TEDAMOH
We are very happy for all participants who have successfully completed the certification at TEDAMOH. Great achievement!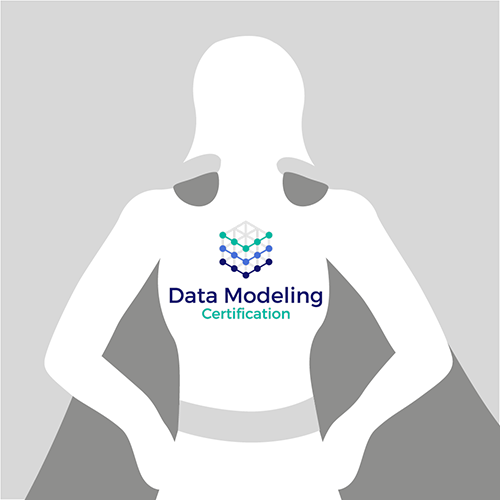 Sarah Naidu
Yannick Sigwalt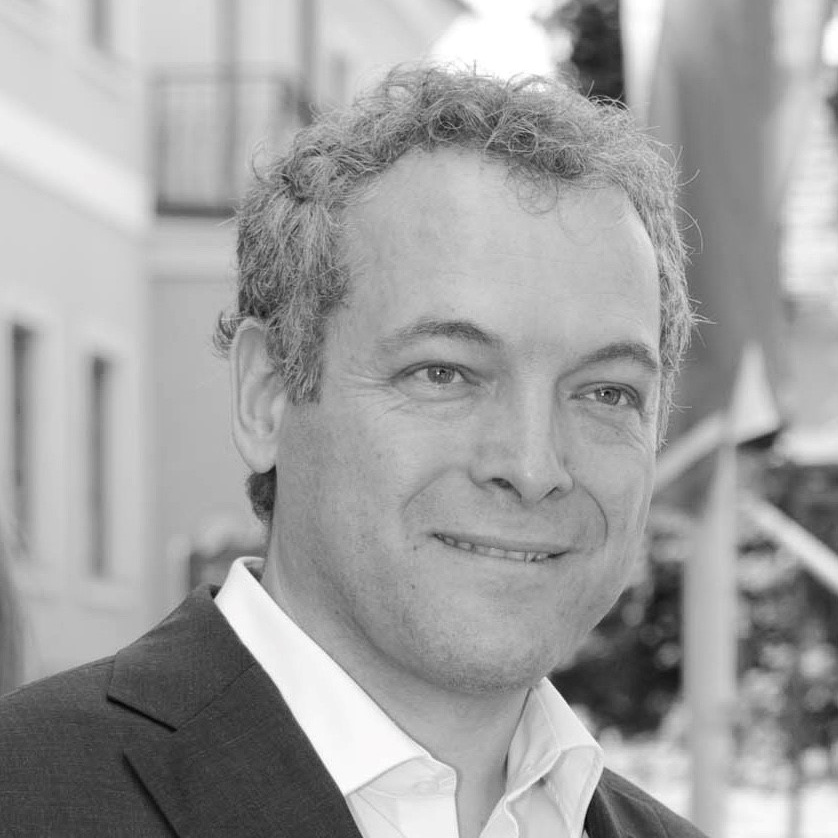 Thomas Herzog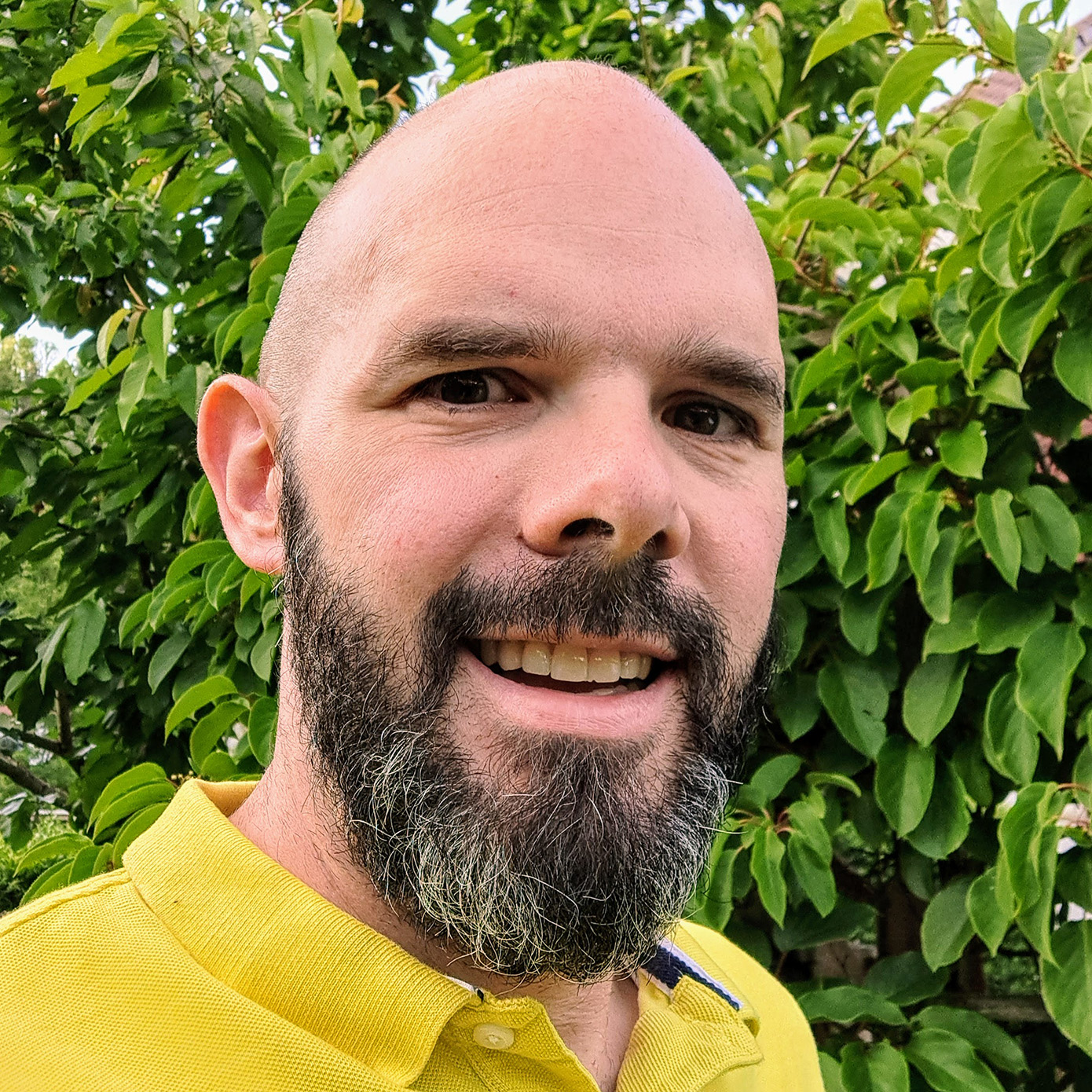 Stephan Wund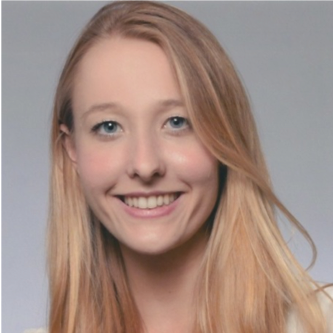 Karoline Adler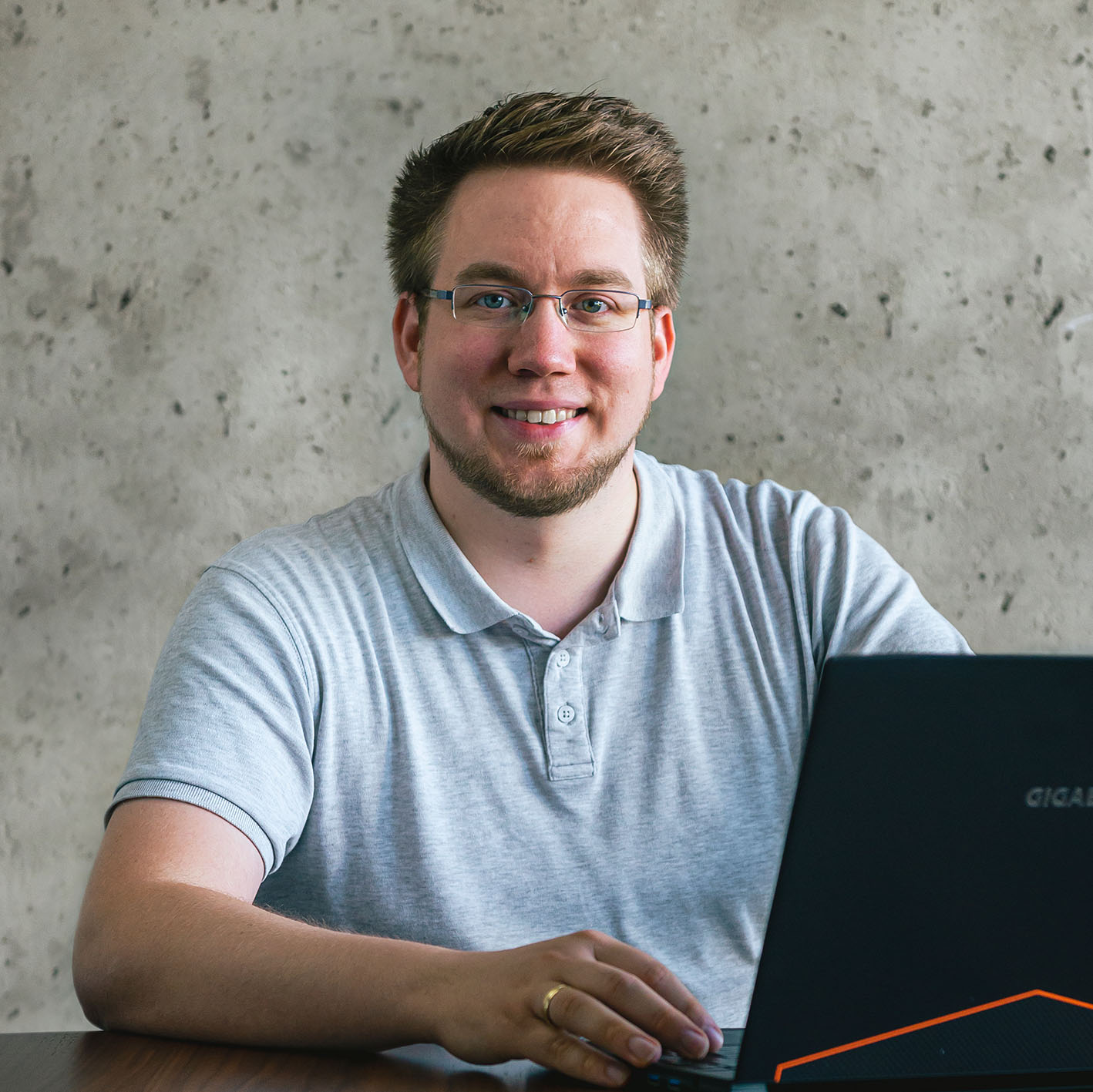 Stephan Volkmann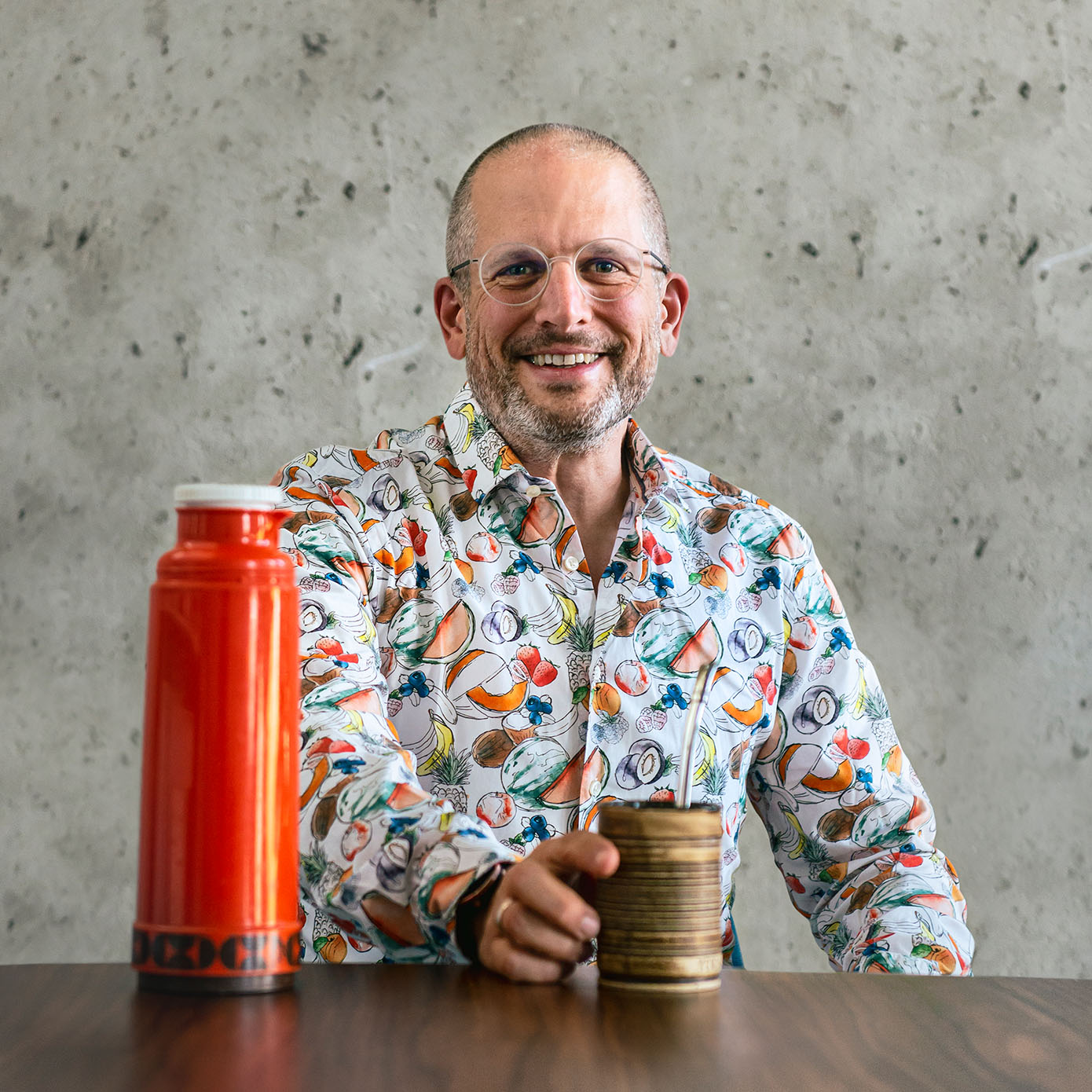 Dirk Lerner
Subcategories