/ tedamoh academy
Seminars,
Trainings &
Workshops.
A new data model for the data warehouse is necessary, but how do you model data? Understanding temporal data and learning methods and techniques to do so? Or a certification in data modeling?
We offer all this in our Academy!
/ NEWS
Get the latest updates
Our latest updates of all categories - including our blog articles.
Category: Data Modeling Certification
Please note: The webinar series is currently only available in German.
Zeigen Sie Ihrem Unternehmen, dass Daten bei Ihnen in den richtigen Händen sind.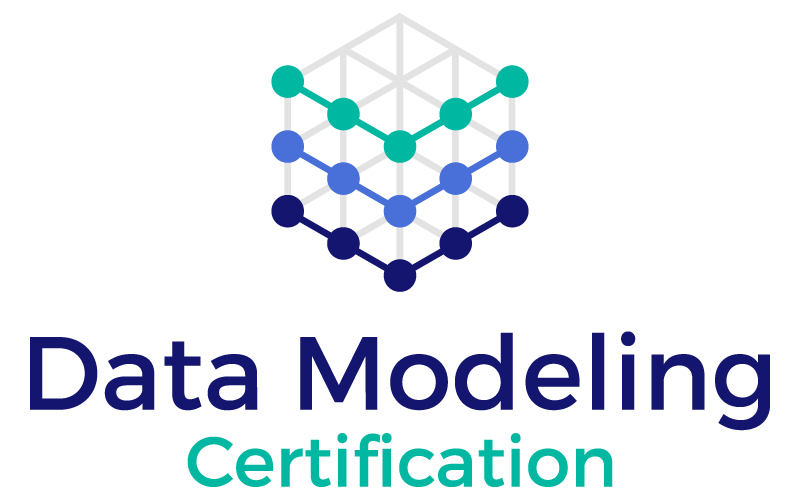 Die Data Modeling Certification (DMC) ist die wichtigste von der Branche anerkannte Zertifizierung für Personen, die Datenmodelle erstellen oder entwerfen. Wenn Sie die Zertifizierung DMC erreichen dann verdienen Sie sich einen Platz in einer Elitegruppe von Praktikern, die ihre Kompetenz in der Datenmodellierung unter Beweis gestellt haben.
Die DMC-Prüfung besteht aus über 350 Fragen, die sich auf 100 Datenmodellierungskategorien erstrecken in denen man seine Kenntnisse nachweisen muss. Die 100 Kategorien können in diese zehn Datenmodellierungsthemen zusammengefasst werden:
(At present, this seminar is only offered in German.)
Syntax
Komponenten (Entitäten, Beziehungen, Attribute, Schlüssel, Domänen und Subtypen)
Prozess und Vorgehensweise
Konzeptionell, logisch und physisch
Relational und Dimensional
Notation
Abstraktion
Namensstandards
Definitionen
Bewährte Praktiken und Fallstricke
Aus jeder dieser 100 Kategorien wird während der Prüfung je eine Frage zufällig ausgewählt. Insgesamt sind in der Zertifizierung 100 Fragen zu beantworten.
Die anspruchsvolle 90-minütige DMC-Prüfung erfordert die korrekte Beantwortung von mindestens 90 von 100 Multiple-Choice-Fragen. Daher sollte der Teilnehmer oder Teilnehmerin jede Frage so schnell wie möglich beantwortet. Mit sechs möglichen Antworten auf jede Frage ist die Chance für den Prüfling, die Antwort richtig zu erraten, sehr gering.
Die DMC ist nicht nur eine Anerkennung dafür, dass der Teilnehmer oder Teilnehmerin in jeder Branche überall auf der Welt Datenmodelle erstellen kann, sie erleichtert auch dem Personalverantwortlichen die Suche nach einer Person, die weiß, wie man nachhaltige Datenmodelle entwirft, die die aktuellen und erwarteten Anforderungen des Unternehmens erfüllen.
Pakete 2022/2023
Bei der Buchung aller elf Webinare (DMC (00) - DMC (10)) sowie der Zertifizierung ist der Paketpreis 499€ statt 568€ bei Einzelbuchung.
Dafür bitte alle Events der unten aufgeführten Zeiträume buchen, damit der Rabatt im Academy Warenkorb automatisch zur Anwendung kommt.
Herbst 2022: September - November
Frühjahr 2023: März - Mai
---
Category: Data Modeling Certification
The DMC Hall of Fame honors the successful graduates of DMC certification. The Data Modeling Certification (DMC) is the major recognized certification for individuals who create or design data models. We are happy to welcome all participants who successfully complete the certification and earn a place in the Hall of Fame.
Successful graduates are free to choose whether they want their name and/or picture to be displayed.
Worldwide
The internationale Hall of Fame can be found on the Data Modeling Institute (DMI) website.
Certified by TEDAMOH
We are very happy for all participants who have successfully completed the certification at TEDAMOH. Great achievement!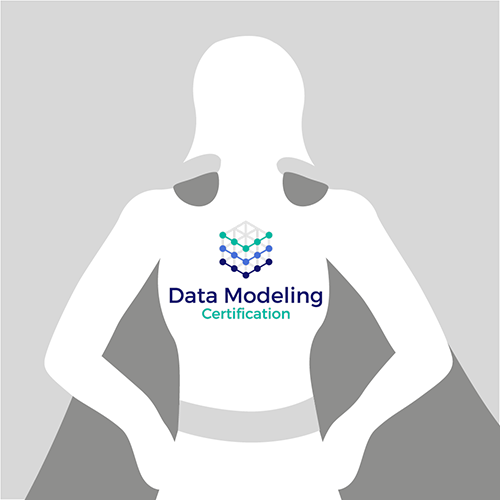 Sarah Naidu
Yannick Sigwalt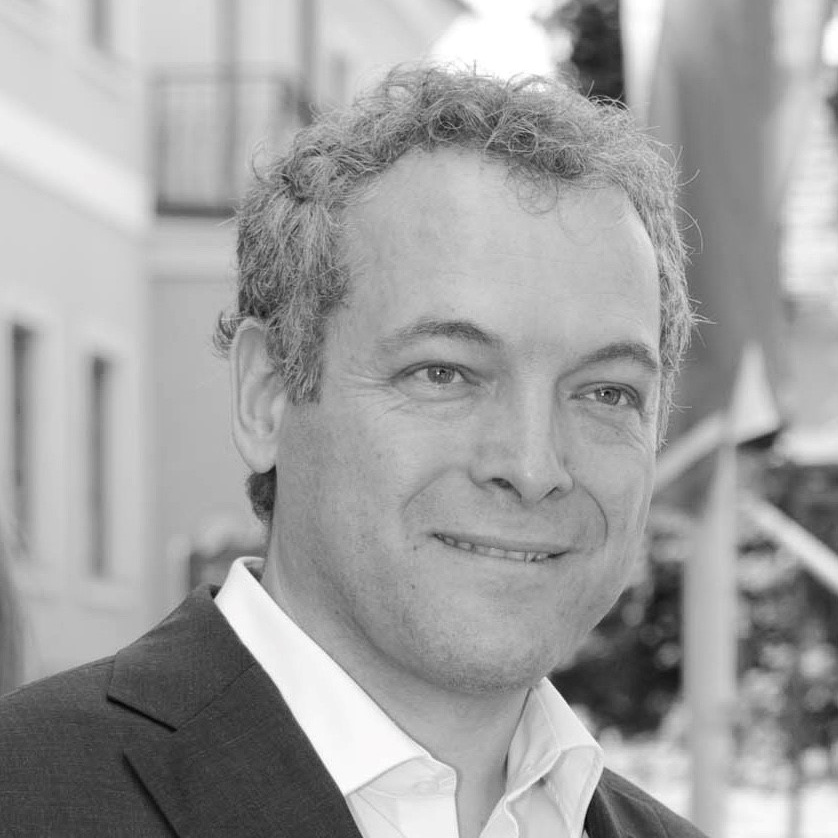 Thomas Herzog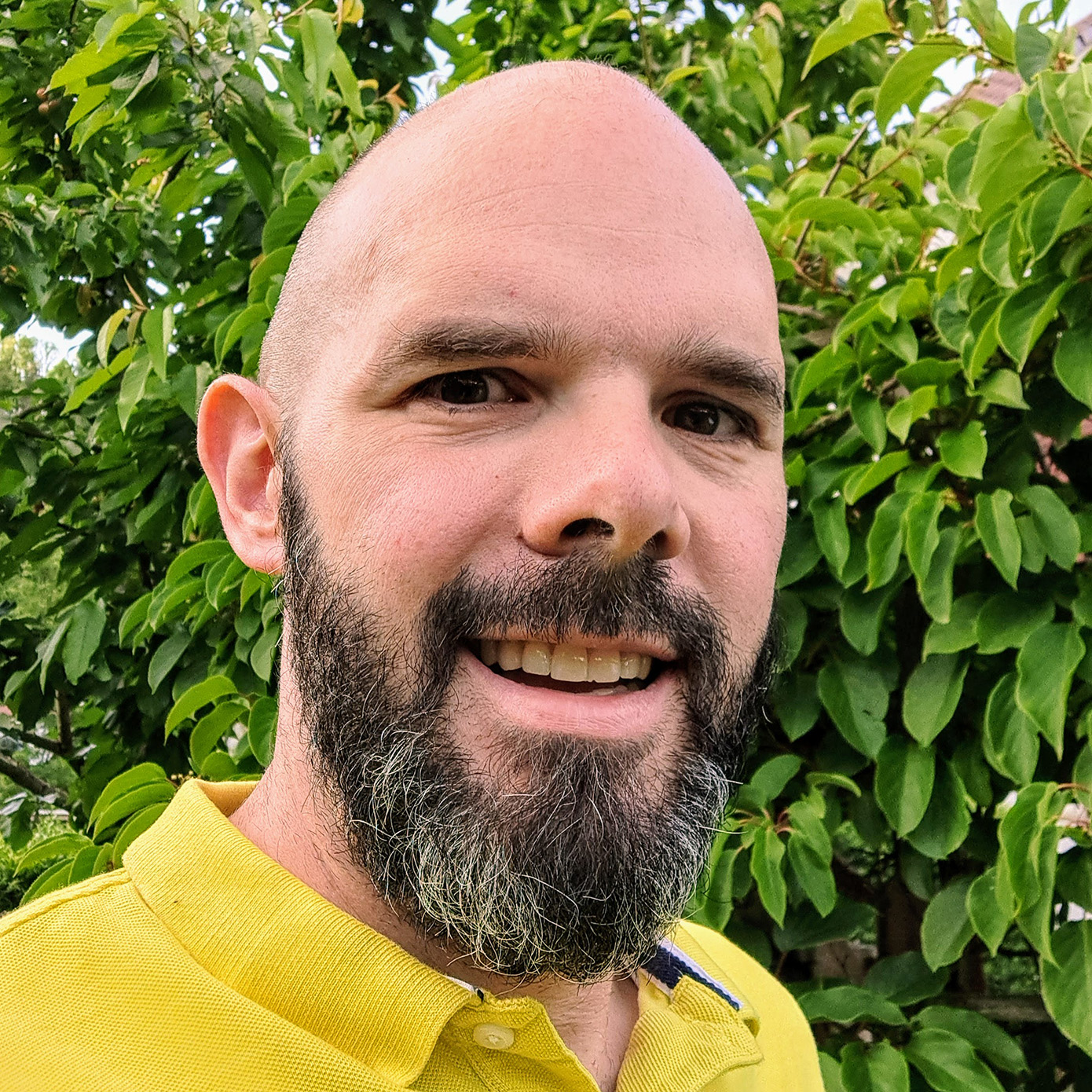 Stephan Wund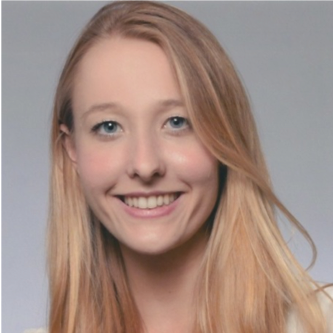 Karoline Adler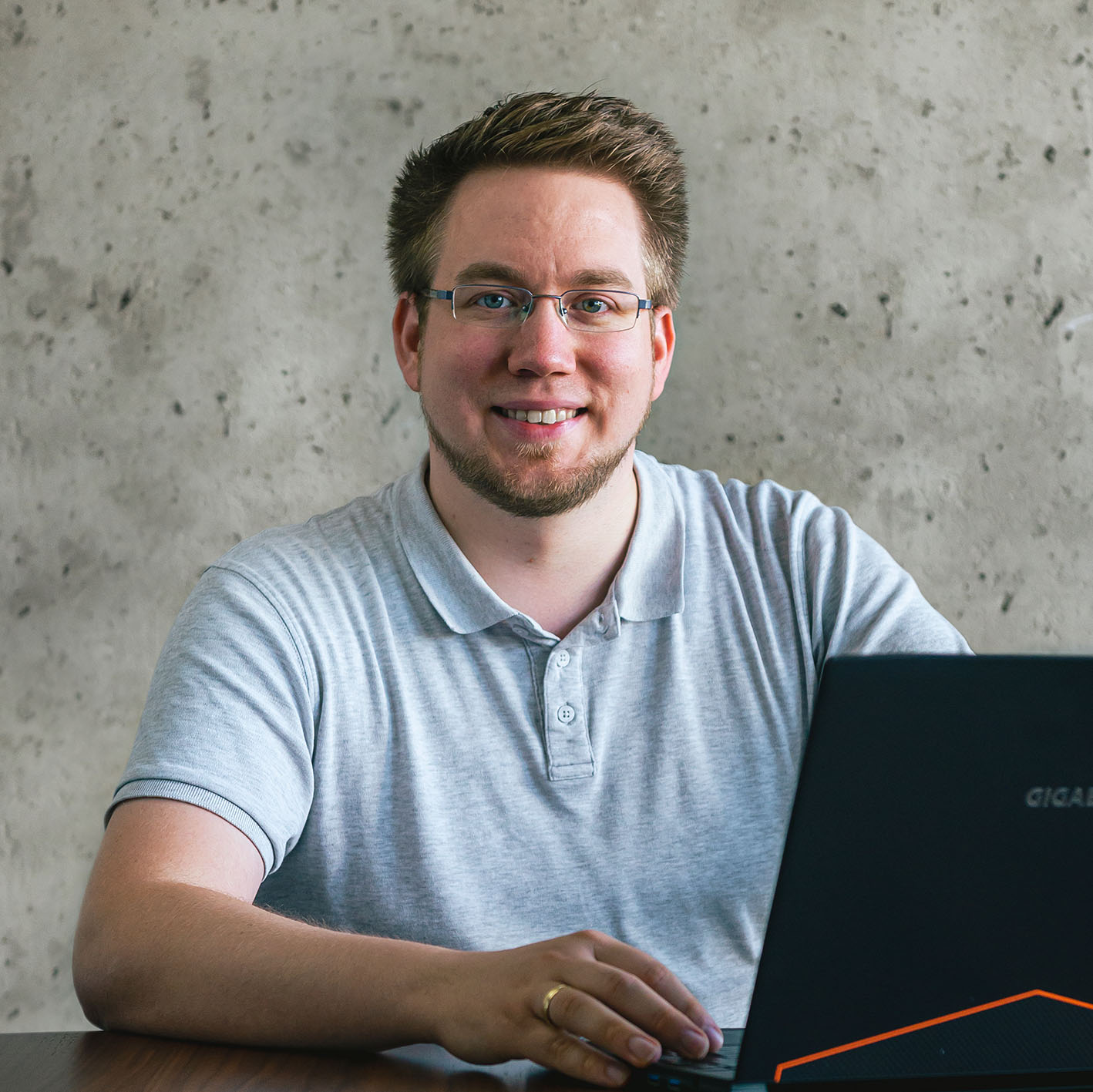 Stephan Volkmann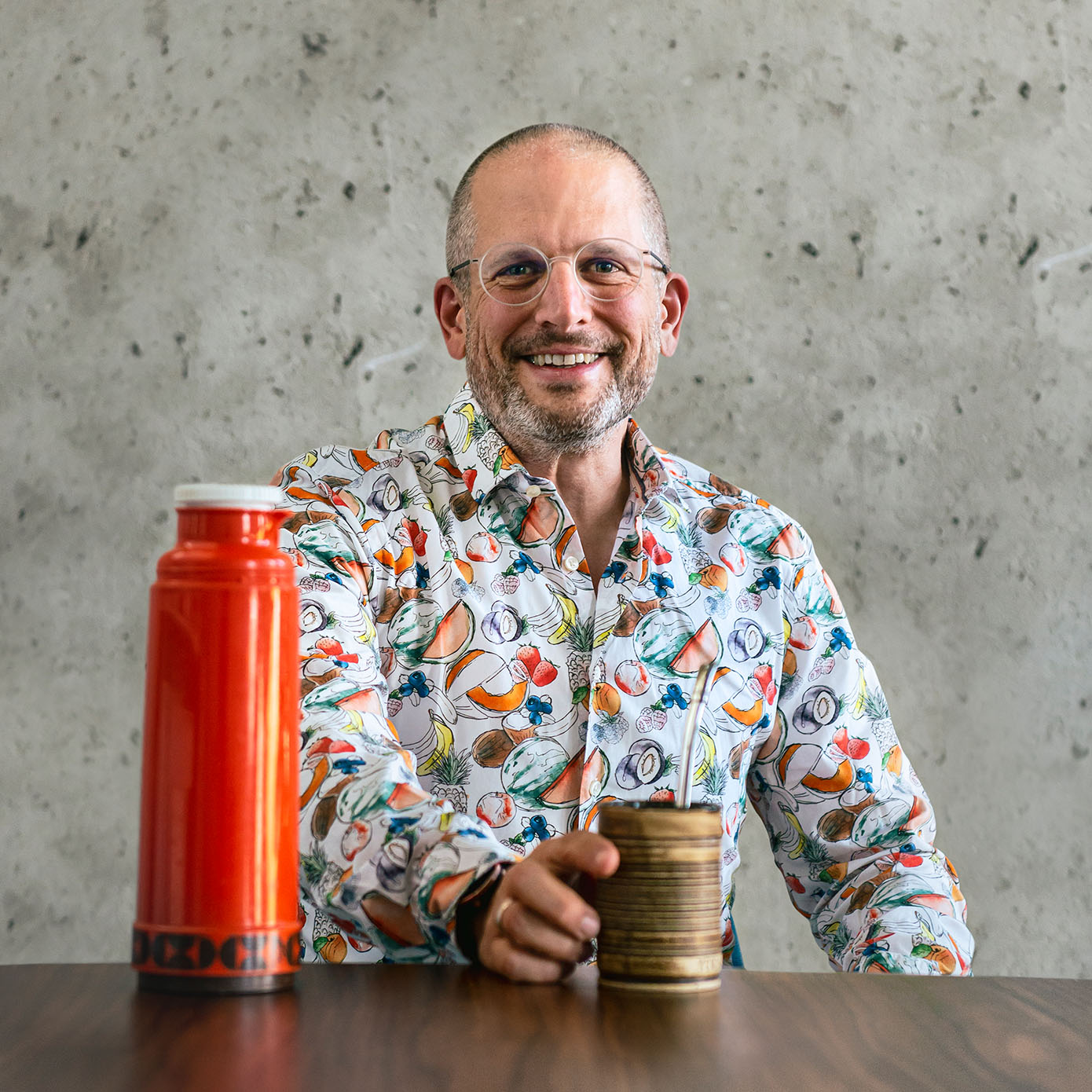 Dirk Lerner
Subcategories