DMC (01) - Categoy Syntax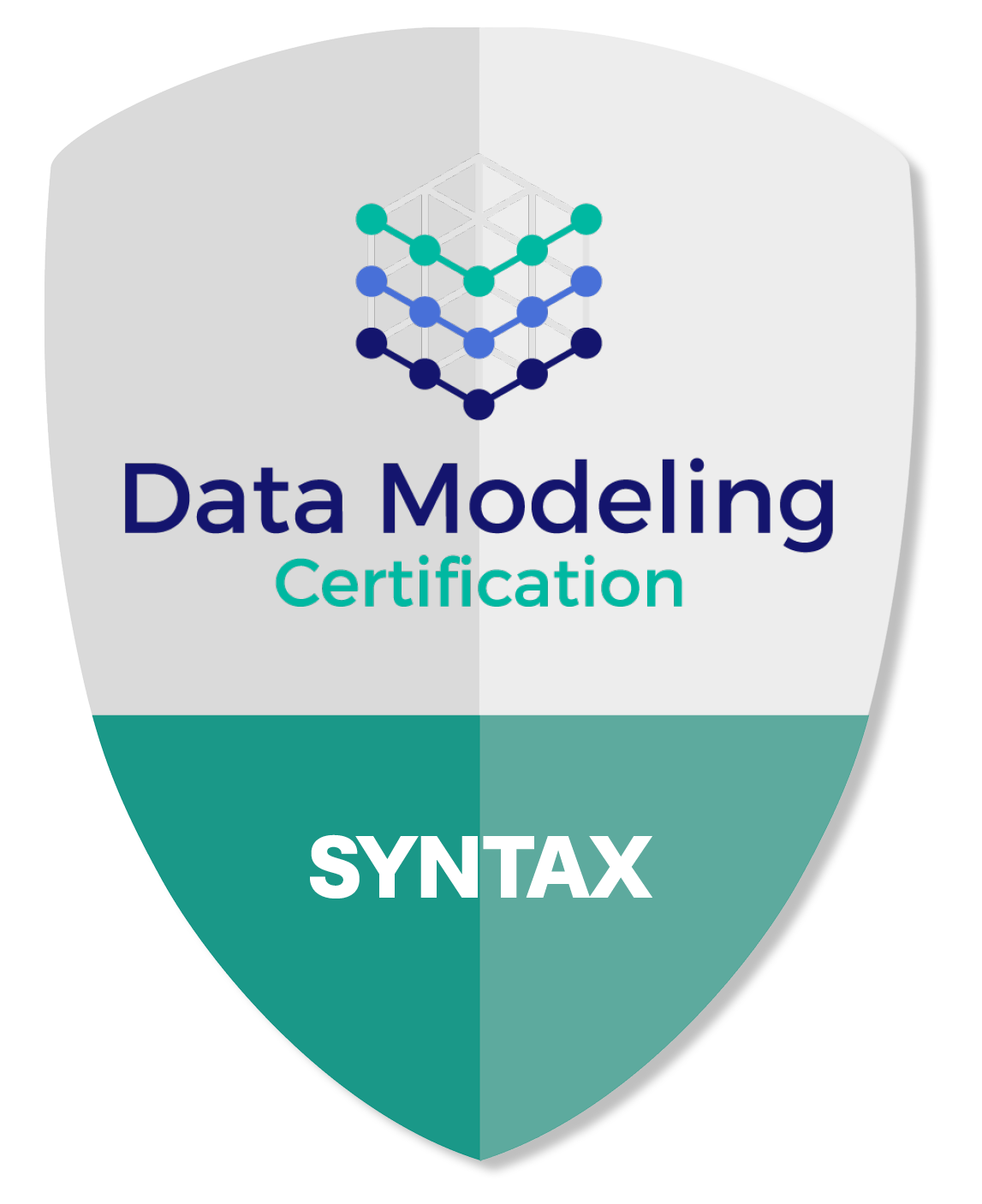 In this webinar, you will familiarize yourself with the necessary, basic symbols for data modeling using sample exam questions in order to convert ambiguities into precise information. In the process, you will learn to check the technical assumptions and the representation in the data model. At the same time, practice answering the Syntax category questions, which are very similar to the questions on the Data Modeling Certification (DMC).
The speaker will answer all of your certification questions during the webinar.
As with every live webinar, €1 of your registration fee will go to charity, via the TEDAMOH Foundation.