DMC (10) - Category Best practices and pitfalls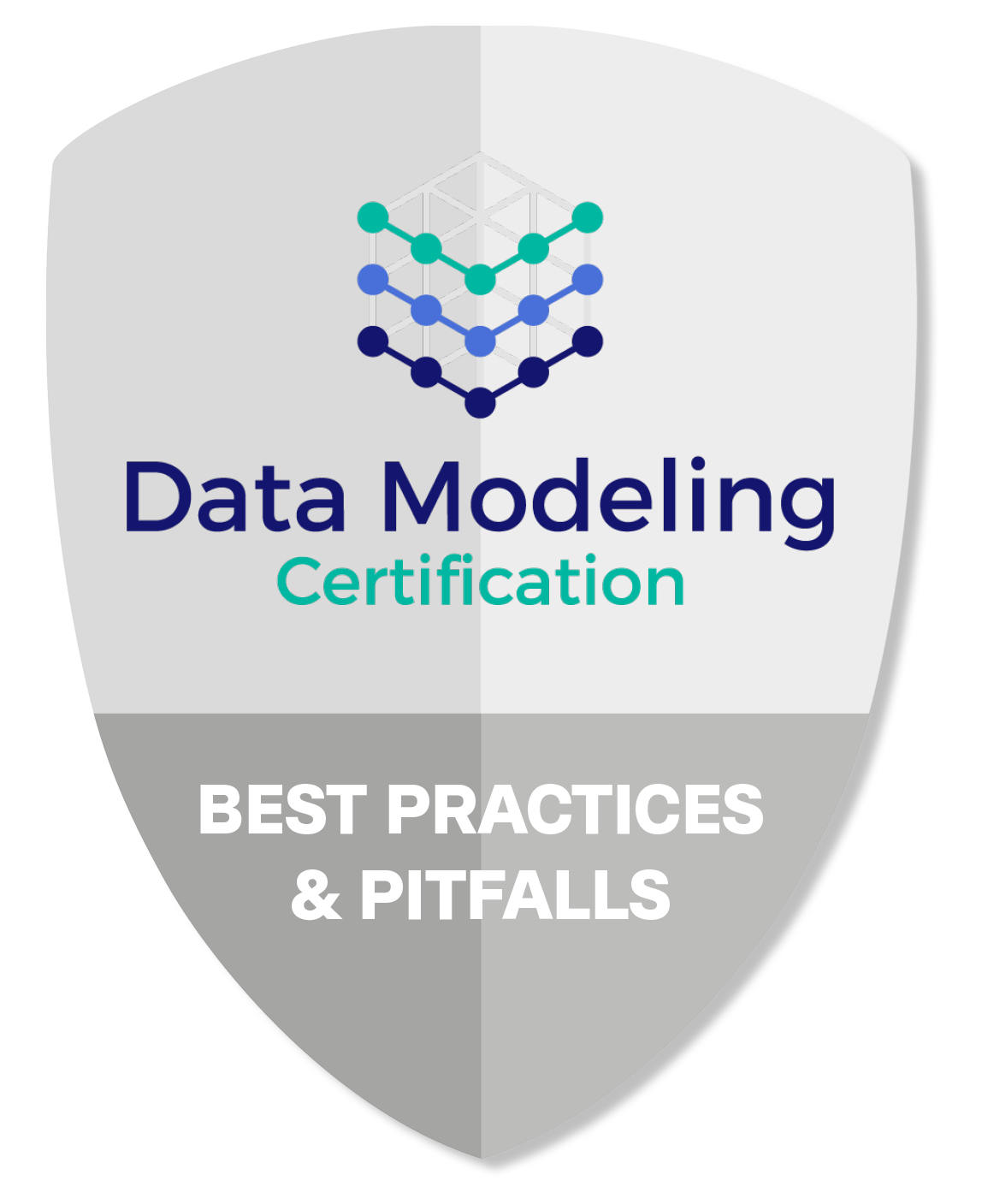 In this webinar, you will use sample exam questions to familiarize yourself with various data modeling best practices and examine data models for faulty design patterns.
Use it to simultaneously practice answering the Best Practices and Pitfalls category questions, which are very similar to the questions on the Data Modeling Certification (DMC).
The speaker will answer all of your certification questions during the webinar.
As with every live webinar, €1 of your registration fee will go to charity, through the TEDAMOH Foundation.
Please note: The webinar series is currently only available in German.