DMC (06) - Category Notation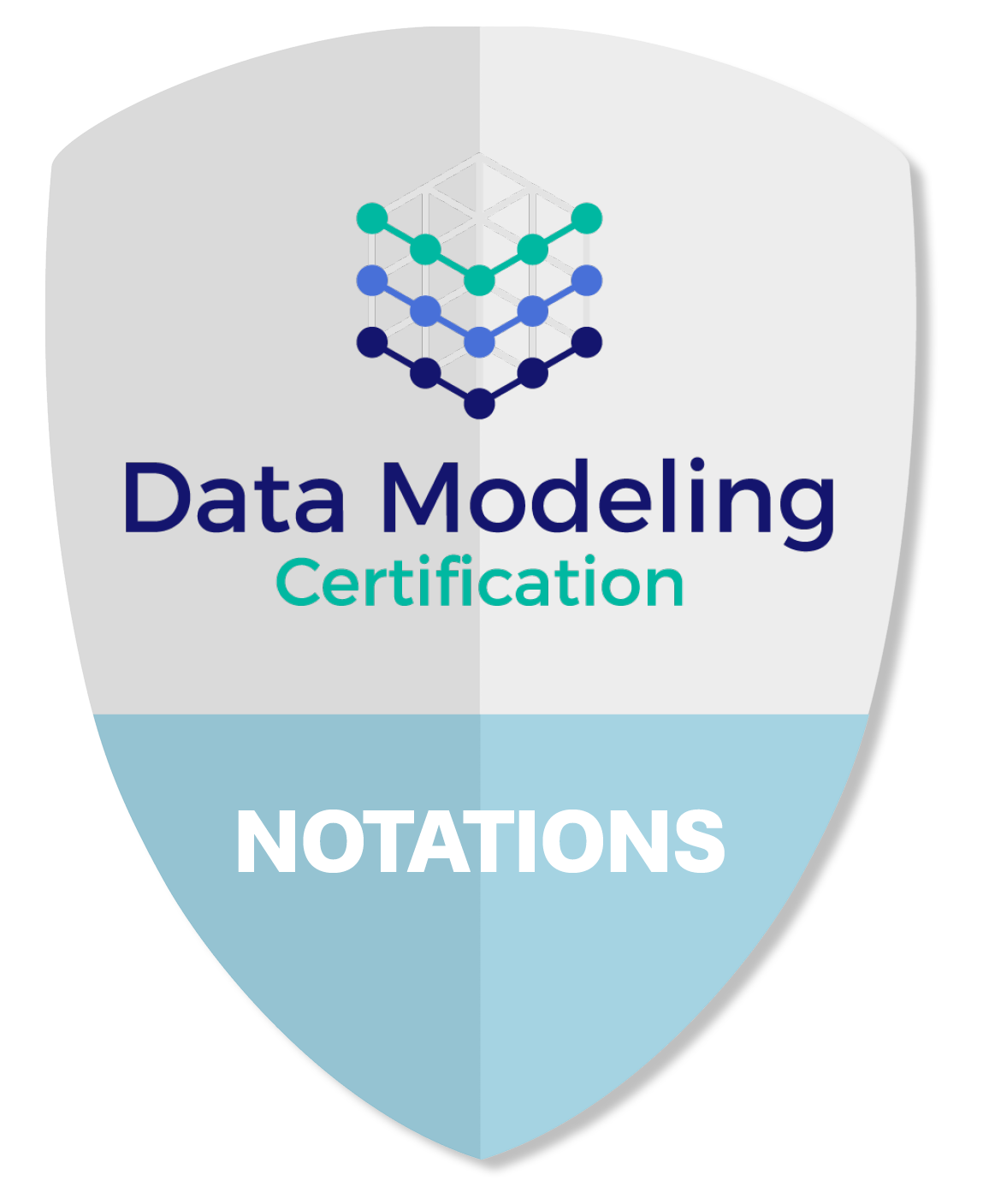 In this webinar, you will learn to represent various notations business concepts using sample exam questions. Notations discussed include Information Engineering (IE), Unified Modeling Language (UML), and fact-based notations such as Fully Communication Oriented Information Modeling (FCO-IM) and Object-Role Modeling (ORM).
Use it to simultaneously practice answering the Notation category questions, which are very similar to the questions on the Data Modeling Certification (DMC) exam.
The speaker will answer all of your certification questions during the webinar.
As with every live webinar, €1 of your registration fee will go to charity, via the TEDAMOH Foundation.
Please note: The webinar series is currently only available in German.