Training, seminar and workshop - these terms are often used interchangeably. They all refer to continuing education events, but the goals are different.
Roughly speaking, the seminars and webinars of the TEDAMOH Academy convey theoretical knowledge.
Does your company have a new procedure for reporting company figures that affects the presentation of data in your data warehouse? Or do you want to prepare for a certification? Then it is time for a seminar that will provide you with the necessary know-how.
2023-03-21
17:00
- 2023-06-02
18:00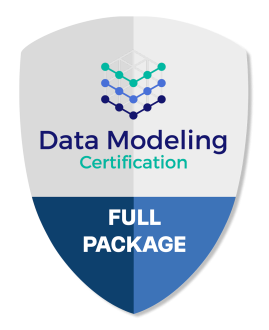 With this package you book all webinars as well as the exam to obtain the Data Modeling Certification (DMC) in the period March to June 2023 for the package price of 499€ (excl. VAT).
The following webinars and the exam are included:
DMC (01) - Categoy Syntax
DMC (02) - Category Components
DMC (03) - Category Process and Approach
DMC (04) - Category Conceptual, Logical, and Physical
DMC (05) - Category Relational and Dimensional
DMC (06) - Category Notation
DMC (07) - Category Abstraction
DMC (08) - Category Standards
DMC (09) - Category Definitions
DMC (10) - Category Best practices and pitfalls
DMC - Exam

The DMC webinars are taught by us in German.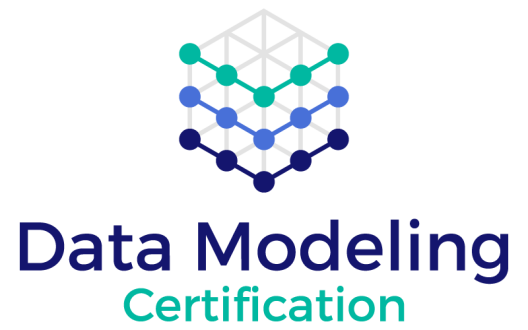 By taking the Data Modeling Certification (DMC) exam, you earn a place in an elite group of practitioners who have proven their expertise in data modeling.
The challenging 90-minute DMC exam requires correct answers to at least 90 of 100 multiple-choice questions. Therefore, the student should answer each question as quickly as possible. With up to six possible answers to each question, the chance for the examinee to guess the answer correctly is very slim.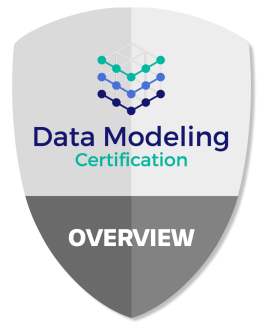 In this webinar, Dirk provides general information about the Data Modeling Certification (DMC) and the ten categories that the certification exam covers. Learn about the requirements for and benefits of the DMC, and learn more about preparing and registering for the exam. He presents the added value of the free performance assessment answers all your questions about the certification during the webinar.