/ ABOUT TEDAMOH
TEDAMOH is composed of the English The Data Modeling Hub and the Spanish TE AMO.
The first, data modeling, is central to a contemporary Data Warehouse and business intelligence solution and without it will not work. Therefore data modeling, like Data Vault or Fact Oriented Modeling, is anchored of great significance for TEDAMOH.
The second is the reason why for all: Because we are passionate about it every day.

/ EXPERTS
Our Team
TEDAMOH are people who discuss data modeling, temporal data or data architectures together with fun and enthusiasm, think about quality, develop new topics (like the TEDAMOH ExMex Framework) and also like to fabricate crazy things.Together in friendship we stand for sincerity, loyalty and sovereignty. Just like we deal with our customers and partners.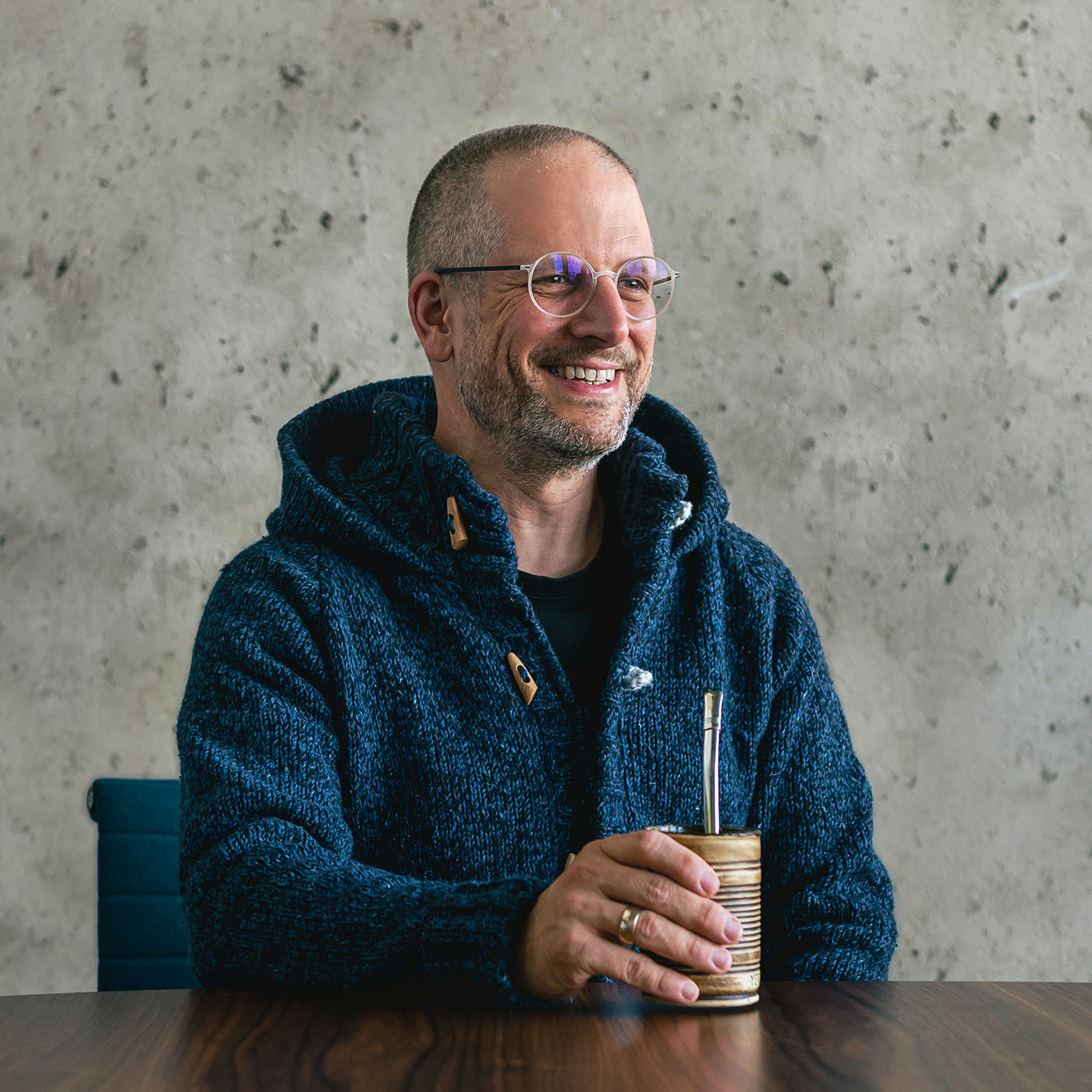 Dirk Lerner
CEO | FOUNDER
Dirk is the founder and managing director of TEDAMOH GmbH. He has been leading BI projects for over 19 years and is considered a comprehensive expert in BI architectures and data modeling. Dirk is committed to flexible, lean and easily extensible data warehouse architectures.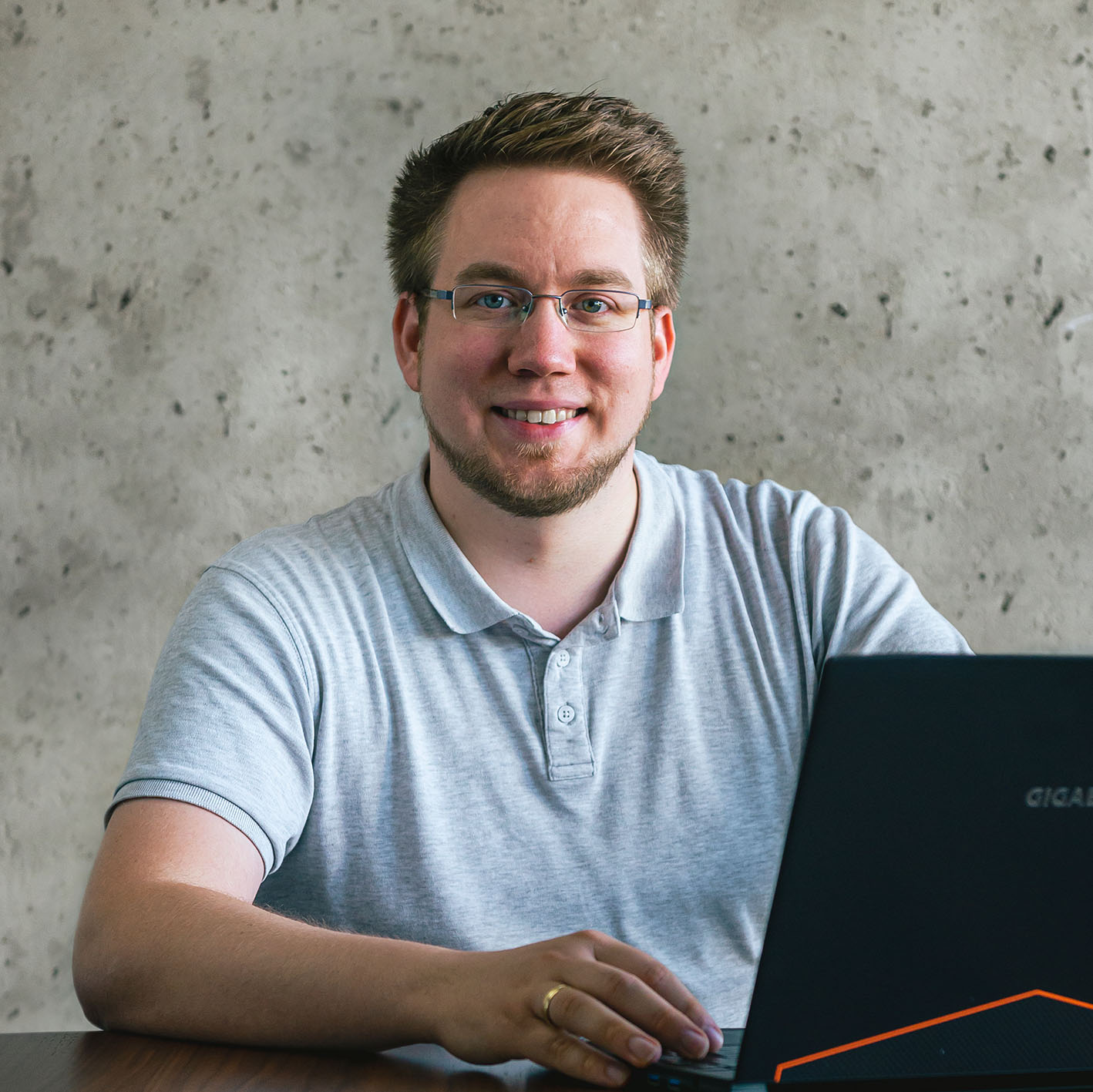 Stephan Volkmann
DATA MODELING CONSULTANT
Stephan is an experienced consultant with a focus on data modeling in Data Vault and data architecture. He is also a recognized expert in Fact Oriented Modeling (FOM). He passed the official Data Modeling Certification (DMC) in November 2021.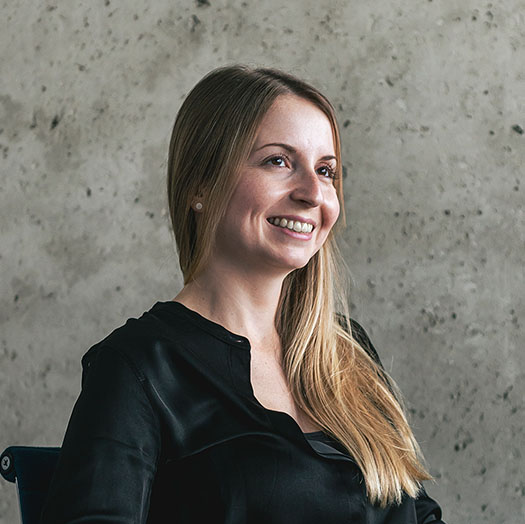 Kim de Vries
MARKETING | COMMUNICATION
Kim supports the team as a freelancer in the areas of marketing and communication. She is an expert in building and developing young brands and is particularly committed to adapting processes to the needs of the business.