As already mentioned in my previous blogpost I will give a talk at the first day of the Data Modeling Zone 2017 about temporal data in the data warehouse.
Another interesting talk will take place on the third day of the DMZ 2017: Martijn Evers will give a full day session about Full Scale Data Architects.
Ahead of this session there will be a Kickoff Event sponsored by I-Refact, data42morrow and TEDAMOH: At 6 pm on Tuesday, 24. October, after the second day of the Data Modeling Zone 2017, all interested people can meet up and join the launch of the German chapter of Full Scale Data Architects.
But, what is a Full Scale Data Architect actually?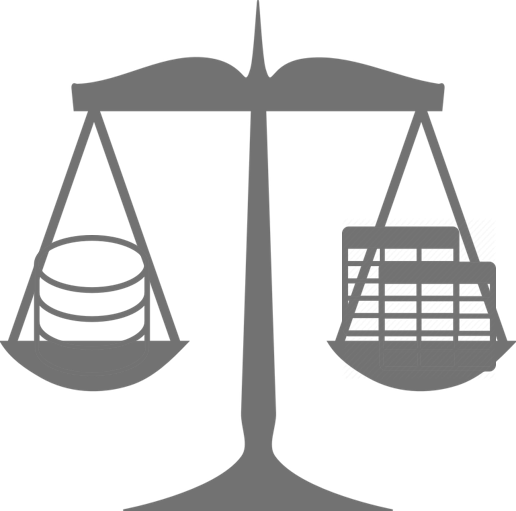 The goal of Full Scale Data Architects is to introduce a more balanced and productive way of doing data architecture in order to manage governance challenges (data security, privacy issues, …) as well platform challenges (cloud, data tools, …), while maintaining and improving data problems like data value, data quality and data access.
Therefore, they have introduced 10 commandments:
1 We architect the subtle but distinctive difference between data organization and data valorization, always considering its context.
2 We architect data in all its representations.
3 We rigorously separate concerns. Not because it's just a good idea but because it's the law.
4 We accept data both as an Asset and a Liability. Therefore we manage it ethically with full transparency, durability and protection.
5 We avoid technological intimacy at all cost.
6 We specify, formalize, standardize, industrialize, automate and productize data.
7 We architect a dualistic and realistic balance between data quality & control and data availability & flexibility.
8 We honor the decades of scientific (data) research and build on it while always considering technological pragmatism.
9 We are constantly aware and vigilant for our biggest enemy: data entropy.
10 We value data and processes over systems and applications.
To learn how to improve your data architecture in that way, Martijn Evers will examine the following subject areas:
Damhof's Data Quadrants detailed (incl. quadrant specialization)
Data (modeling) definition and implementation Architectures
Agile Enterprise Architecture and transparency islands
Information vs data vs reality
Concern driven (data) architecture/modeling including a peek at the "Theory of Concerns".
Data Gridlocks and effective data driven digital transformation.
The true nature of Fact based Modeling.
Including a mini session on an universal "Integration modeling" approach!
I'm looking forward to see you at our Kickoff event on Tuesday, 24.10 and at Martijn Evers session about Full Scale Data Architects.
For more information, you can also find the Full Scale Data Architects on Twitter, LinkedIn and Facebook. If you want to stay up to date with upcoming Full Scale Data Architects events, join our Meetup Group Full Scale Data Architects Germany.
So long,
Dirk