After all, I am very happy to be a speaker at this year's Data Modeling Zone in Düsseldorf. Again, like at the Global Data Summit, I'm talking about one of my favorite topics: Temporal data in the data warehouse, especially in connection with data vault and dimensional modeling.
The title of my talk is:
Send bitemporal data from Ground to Vault to the Stars
The talk will last three (3, yes correct: 3) hours and will lead the participants into the temporal world of data:
Information changes in intricate ways over time. For example, prices for goods change over time and business plans future pricing like discounts for "Black Friday." These prices may be saved long before they are valid in real life and therefore in operating systems.
A data warehouse with a well-designed bitemporal historization can store this future information about prices. And also enable business users to travel through time to have different views on their data: past, present and future.
The speaker will focus in this session on the method and techniques for getting bitemporal data into a Data Vault and afterwards merging timelines of bitemporal Data Vault Satellites to get data out of the Data Warehouse's core layer. He will show bitemporal basics for a better understanding of loading data as well as the concepts to provide star schema dimensions as non-, uni- or bitemporal objects.
What attendees will learn in this session:
Basic bi-temporal concepts
Load bitemporal data into Data Vault
How to merge timelines of bitemporal Data Vault Satellites
Examples of Data Modeling to get data out of a Data Vault
For participants who want to come spontaneously to the Data Modeling Zone there is a 25€ voucher for the Conference Bookstore on the Data Modeling Zone with my Speaker code: DIRK.
On Tuesday evening, the kick-off of the German full-scale data-architect meetup and chapter will also take place. I would be happy to meet many upcoming full-scale data architects there.
Afterwards on Wednesday Martijn Evers will present a whole day of what is understood by a full-scale data architect and his challenges in everyday life: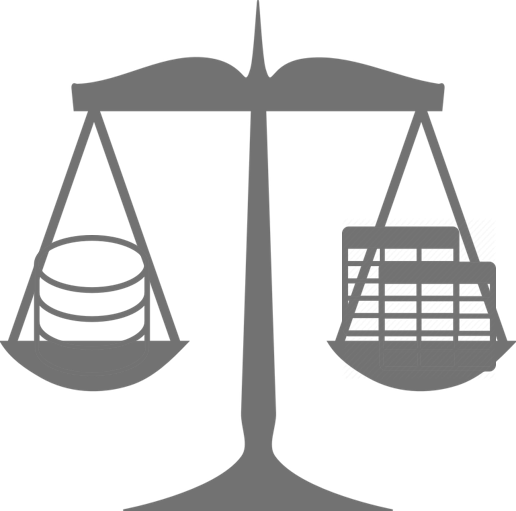 "As a full scale data architect you connect the dots between data management, governance and compliance on the one side, and tools, platforms on the other side. But for this to happen you need more grip on your data architecture. We will introduce the true power of abstraction and show you how to enable a more effective data strategy using several knowledge frame's like Damhof's Data Quadrant's."
I am looking forward to a few exciting days in Düsseldorf as well as many very inspiring discussions about data modelling, data architecture and temporal aspects.
So long,
Dirk
Bitemporal is his middle name. Be there or be square. I was privileged to have a sneak peek in Colorado. https://t.co/ZWlz6pyp34

— Sander Robijns (@srobijns) 6. Oktober 2017