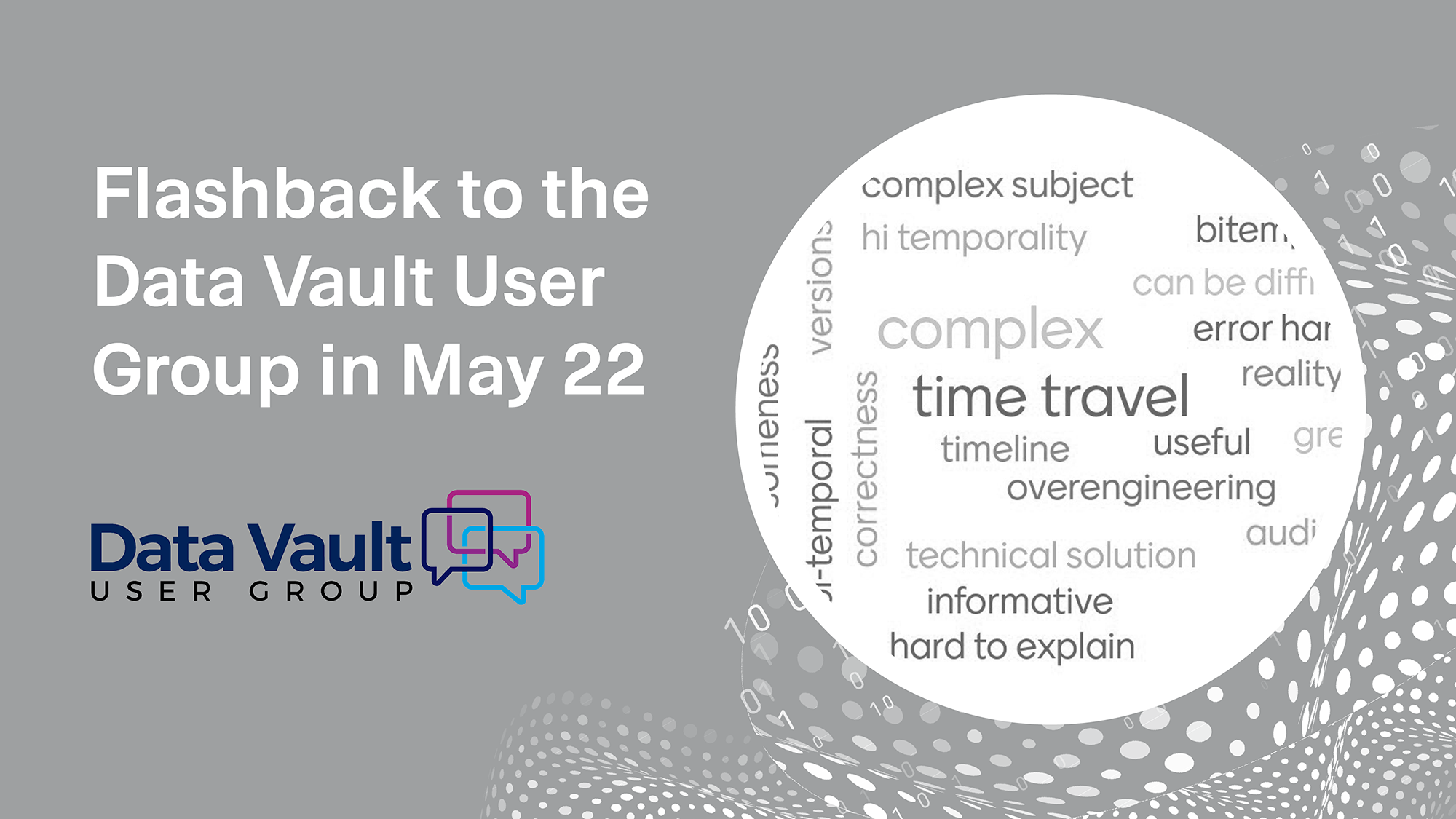 Vergangene Woche hatte ich die Möglichkeit online bei der Data Vault User Group über temporale Daten vorzutragen: Who, how, what - why bitemporal data? Who does not ask will not be wise!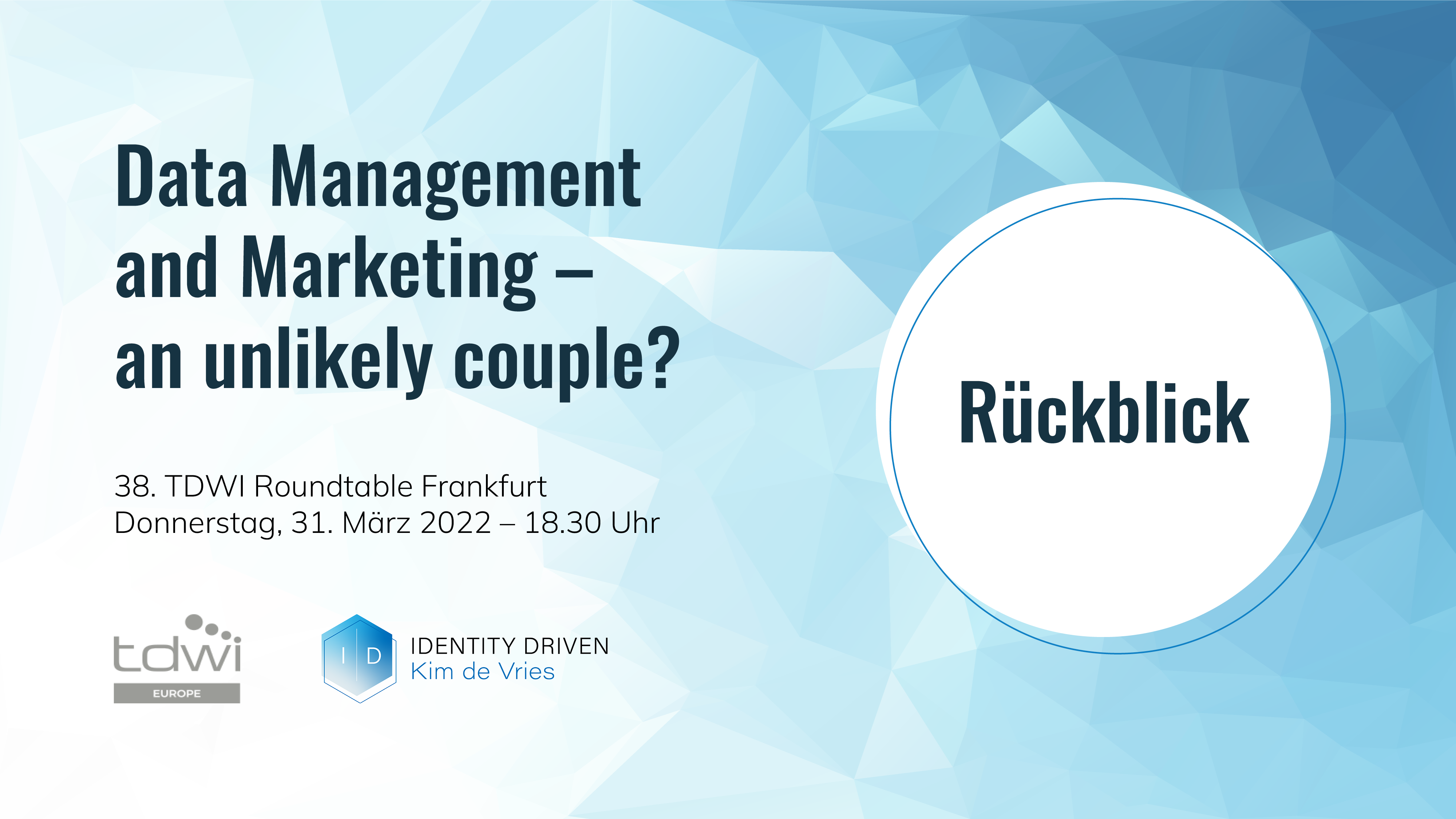 I, Stephan, am very happy that I'm invited to give a presentation at the Knowledge Gap 2020 in Munich.
My presentation is about advanced techniques in Fact-Oriented Modeling.
Often data models are built with a technical focus, because they need to be delivered fast or must meet various technical requirements. Therefore, the business aspect and the meaning of objects and relationships are swept under the table. But then the business domain later hardly understands the data model and has problems to work with it in own applications or reports – which often results in a redesign of the data model and renewed time and cost expenditures.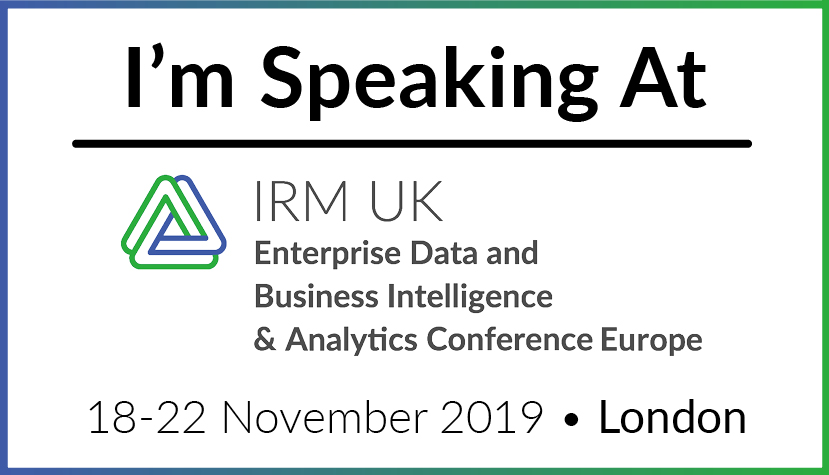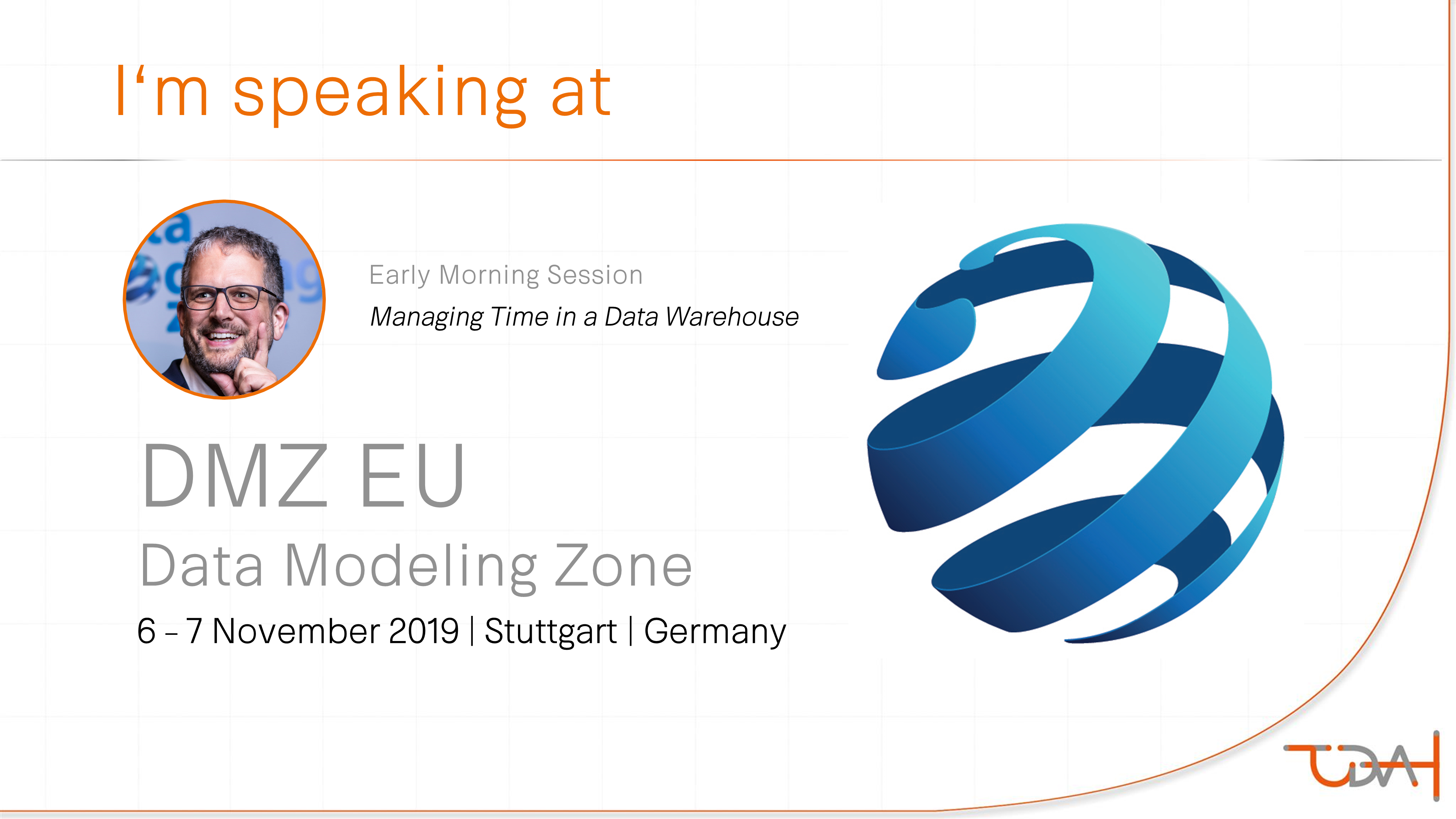 OK, for those of you who just want to grab a promotion code... I'll make it short 😂:
TEDAMOH
As a speaker at both conferences I give you 15% on the DMZ EU and 20% on the DMZ US. You can register here.
For those of you who are also interested in what I'm going to talk about, a few more informations:

We, Stephan and myself, are looking forward to welcome you at the TDWI Conference at the MOC Munich from June 24th - 26th, 2019! Meet us at our booth, discuss bitemporal topics, data vault or data modeling at all with us and attend one of Dirk Lerner's lectures:
Model-driven decision making [Link], together with André Dörr and Mathias Brink
FBI at Bosch - a real journey through the depth of "data water" [Link], together with Marc Wiesner, Director Finance BI Competence Center, Robert Bosch GmbH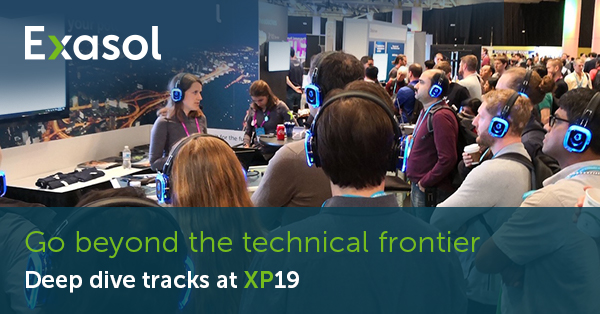 Model driven decision making
During #XP19 you'll be able to take part in our (Matze and myself) deep dive session about Model driven decision making: Data (Vault) Modeling and Deep Learning. It has been designed to give you a (very) short hands-on and practical guidance.
What is this 15 minute deep dive session about at #XP19?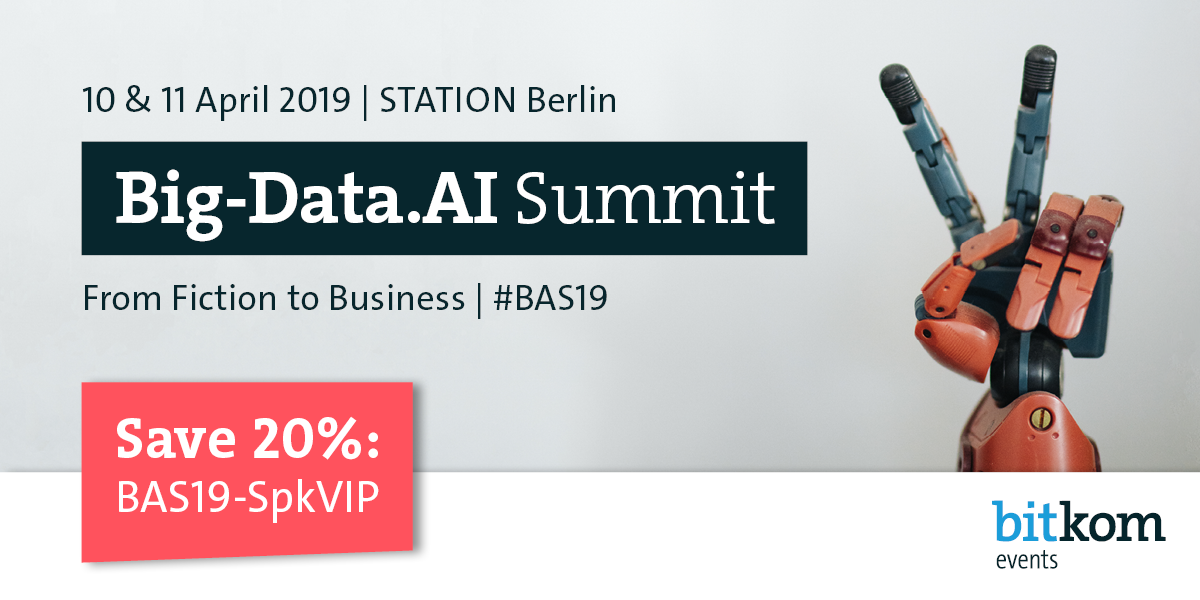 FastChangeCo and the Fast Change in a Hybrid Cloud Data Warehouse with elasticity
What is this 20 minute talk about at #BAS19?
The fictitious company FastChangeCo has developed a possibility not only to manufacture Smart Devices, but also to extend the Smart Devices as wearables in the form of bio-sensors to clothing and living beings. With each of these devices, a large amount of (sensitive) data is generated, or more precisely: by recording, processing and evaluating personal and environmental data.