Neue Wege in der Datenmodellierung

Geschäftsanforderungen oder Business Needs verändern sich in heutigen Unternehmen in sehr kurzen Intervallen. Was gestern noch als gesetzt galt, kann morgen schon wieder vorbei sein. Fachabteilungen fordern in immer kürzeren Abständen die Bereitstellung geeigneter Daten, um Entscheidungen zu treffen. Feste und starre Regeln werden bewusst gebrochen, um etwas Neues zu entdecken.
At the TDWI Conference 2015 in Munich Andreas Wiener (reportingimpulse) and I presented our brandnew idea about Data Design. ITGAIN, the company I'm working for, recorded the talk. Now the video is released! It's a great pleasure to me to present it to you!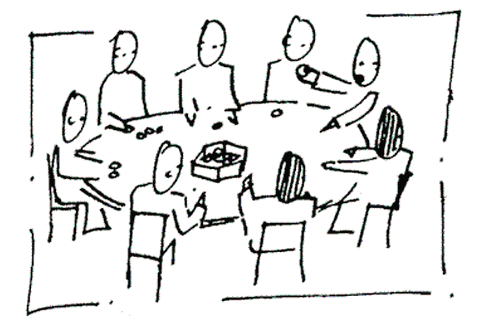 Ende April habe ich, als Head of Competence – Agile Data Warehousing bei BLUEFORTE, einen Vortrag über Data Vault beim 18. TDWI Roundtable in Frankfurt/Main gehalten. Die Atmosphäre war super, die Organisation durch das TDWI toll und das Publikum ist mit Leidenschaft in Diskussionen eingestiegen.
Subcategories