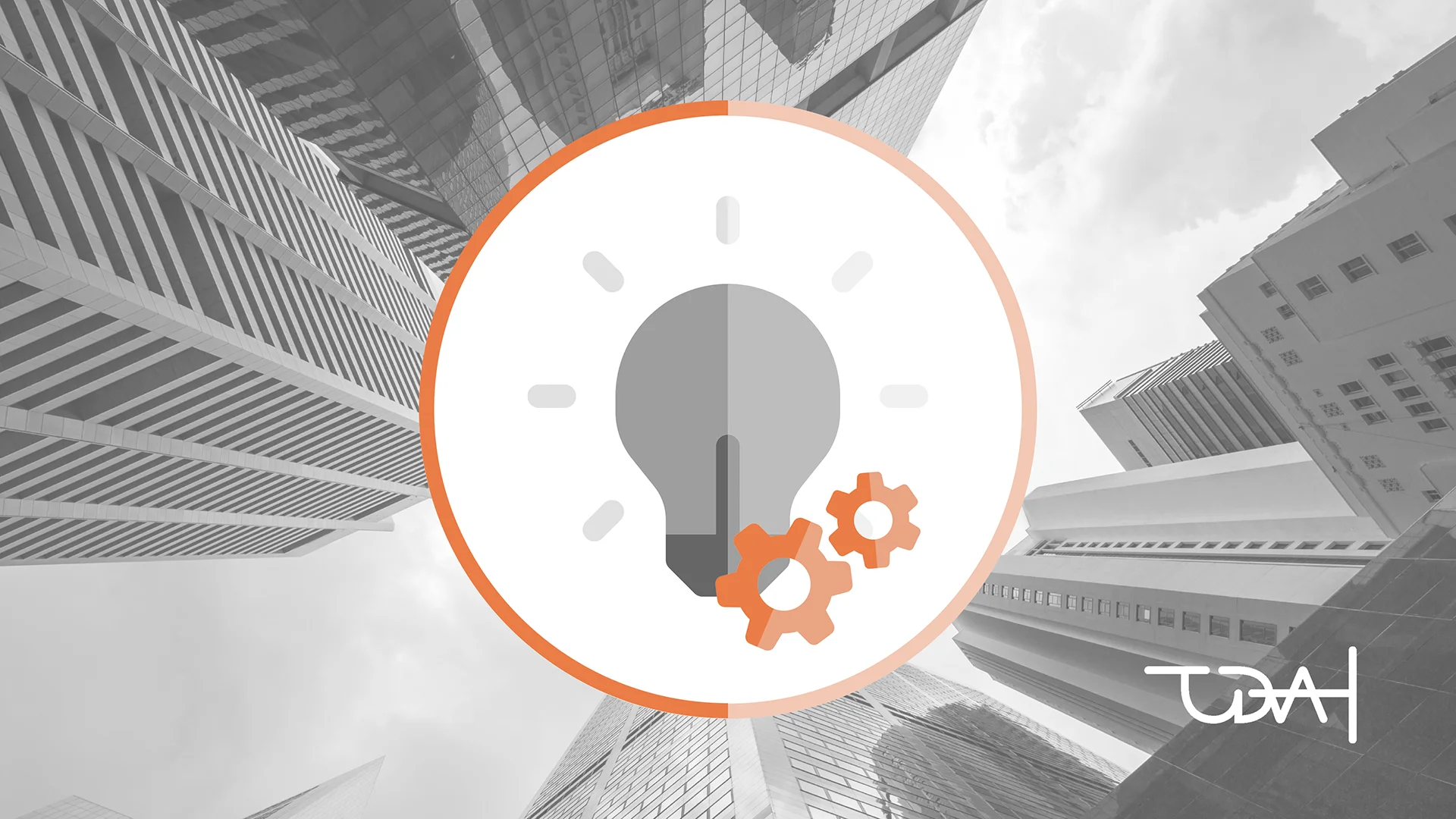 How can repeating tasks be simplified? The question of automating processes in a data warehouse (DWH) keeps project teams busy.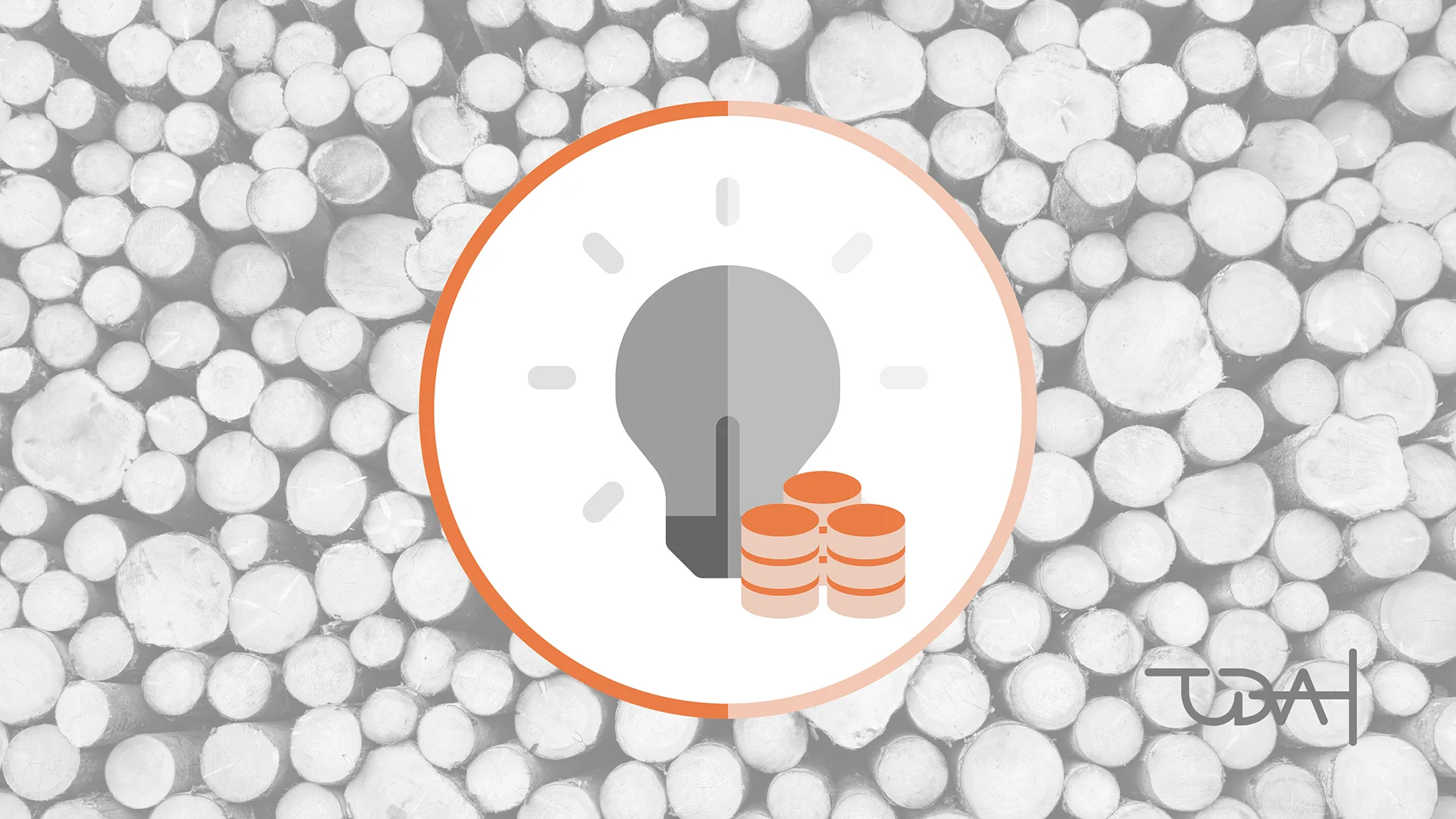 One of my most successful blog posts, the article on generating large sample data with the TPC-H benchmark, receives an update.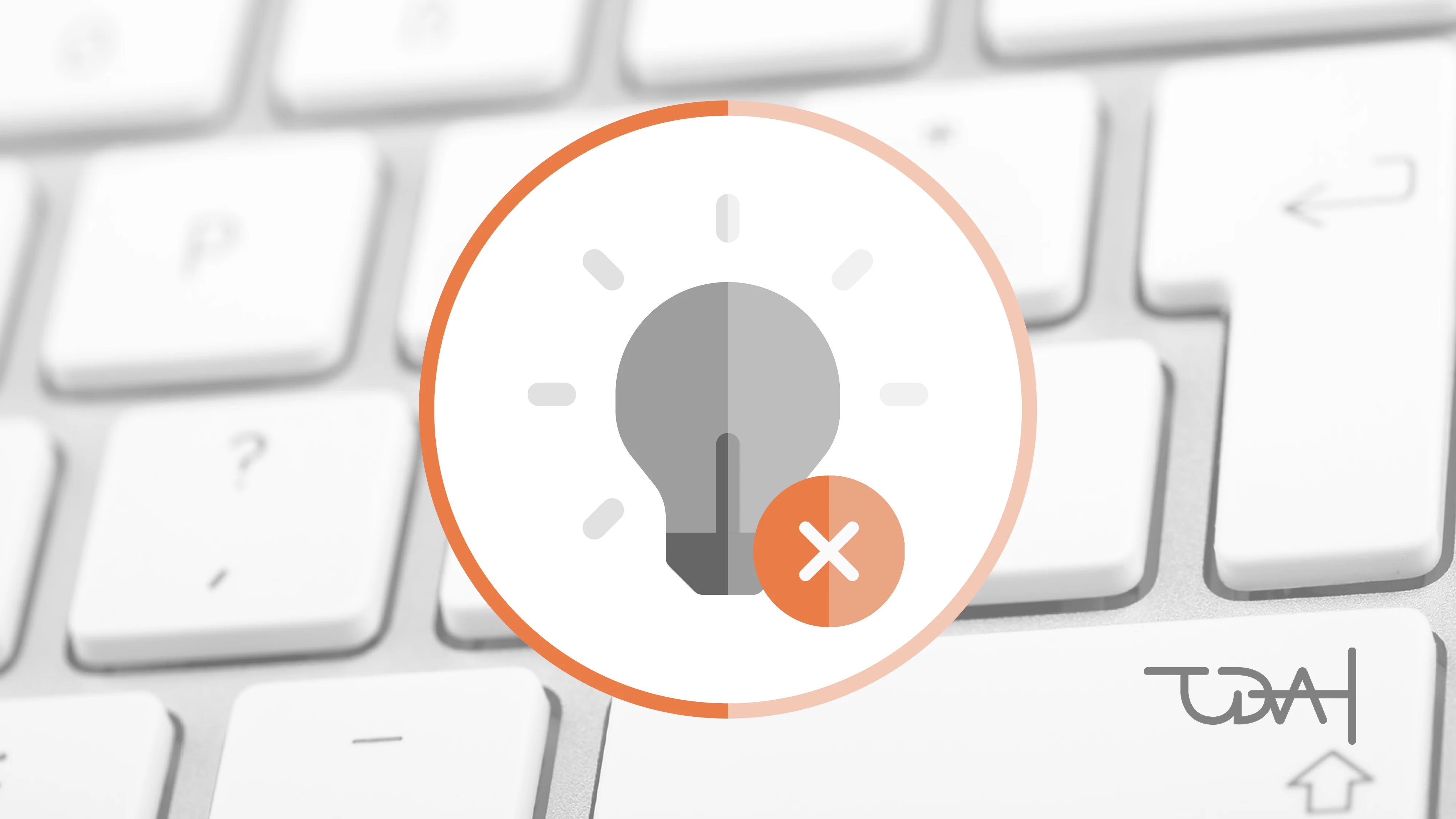 Change Data Capture detects changes to data. In the case of deleted data, the question is: How should we manage deletions in Data Vault?