Show your company that with you data is in the right hands.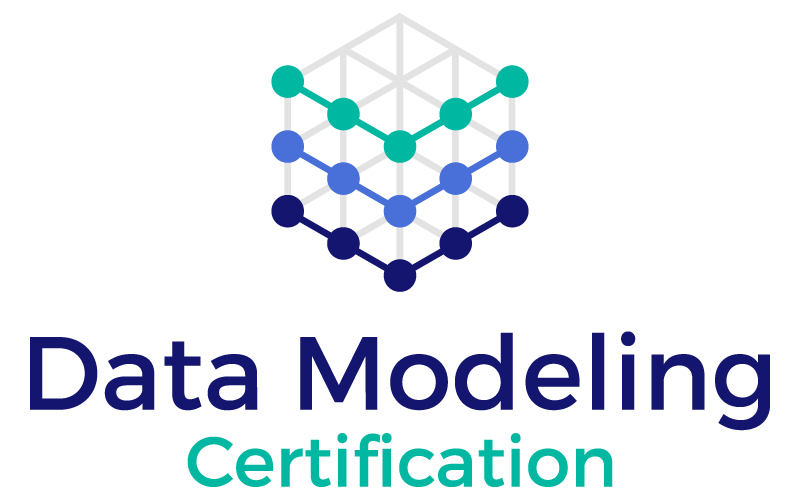 The Data Modeling Certification (DMC) is the most important industry-recognized certification for individuals who create or design data models. When you achieve DMC certification then you earn a place in an elite group of practitioners who have proven their expertise in data modeling.
The DMC exam consists of over 350 questions covering 100 data modeling categories in which one must demonstrate knowledge. The 100 categories can be grouped into these ten data modeling topics.




These DMC seminars are taught by us in German.