/ tedamoh
Coaching,
Academy &
Consulting.
A new data model for the data warehouse is necessary, but how do you model data? Understanding temporal data and learning methods and techniques to do so? Or a certification in data modeling?
We support you with coaching, our academy or with consulting!!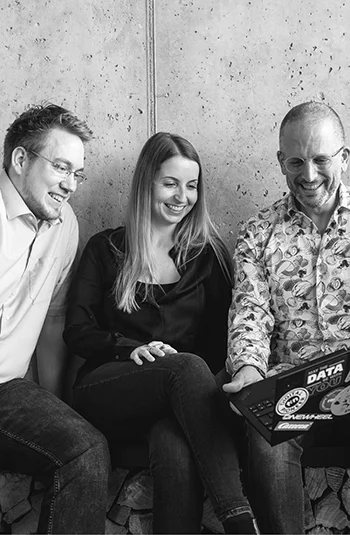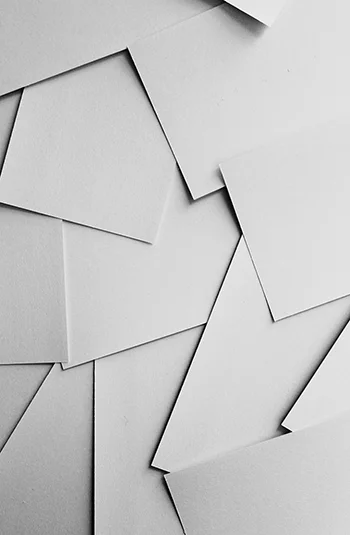 / NEWS
Get the latest updates
Our latest updates of all categories - including our blog articles.