/ tedamoh
Coaching,
Academy &
Consulting.
Ein neues Datenmodell für das Data Warehouse ist notwendig, aber wie modelliert man Daten? Temporale Daten verstehen und dazu Methoden und Techniken erlernen? Oder eine Zertifizierung zur Datenmodellierung?
Bei all dem unterstützen wir mit Coaching, unserer Academy oder mit Consulting!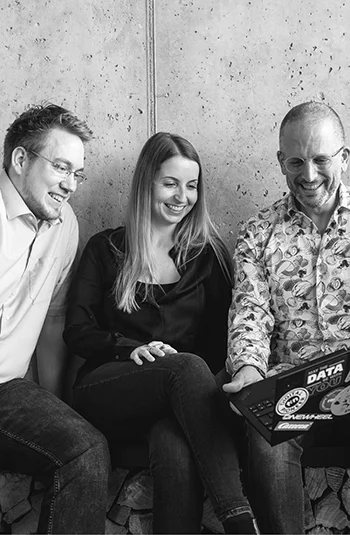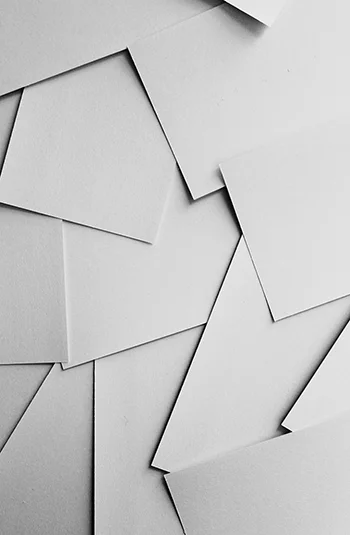 / NEWS
Get the latest updates
Our latest updates of all categories - including our blog articles.