DMC - Complete Bundle (2022-Fall)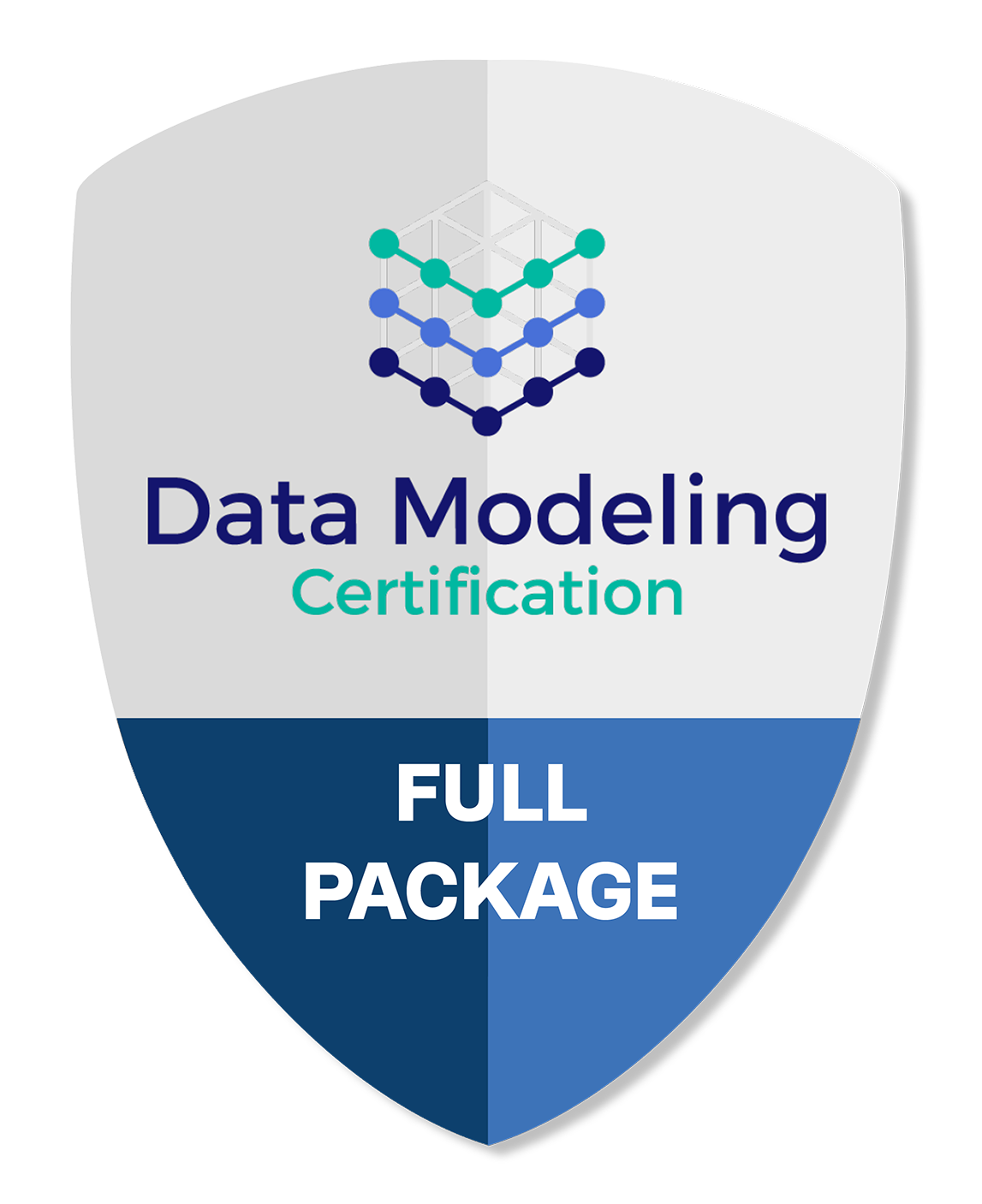 With this package you book all webinars and the DMC exam in the period September to November 2022 for the package price of 499€ instead of 568€ for an individual booking.
A further booking of the individual webinars as well as the DMC exam is not necessary. You will receive a separate booking confirmation for each webinar. If you book by invoice, you will find the payment instructions in the booking confirmation for this complete package.
If the webinars are fully booked, no booking will take place.
Please note: The webinar series is currently only available in German.
The following webinars and the exam are included:
DMC (00) - Overview
DMC (01) - Categoy Syntax
DMC (02) - Category Components
DMC (03) - Category Process and Approach
DMC (04) - Category Conceptual, Logical, and Physical
DMC (05) - Category Relational and Dimensional
DMC (06) - Category Notation
DMC (07) - Category Abstraction
DMC (08) - Category Standards
DMC (09) - Category Definitions
DMC (10) - Category Best practices and pitfalls
DMC - Exam