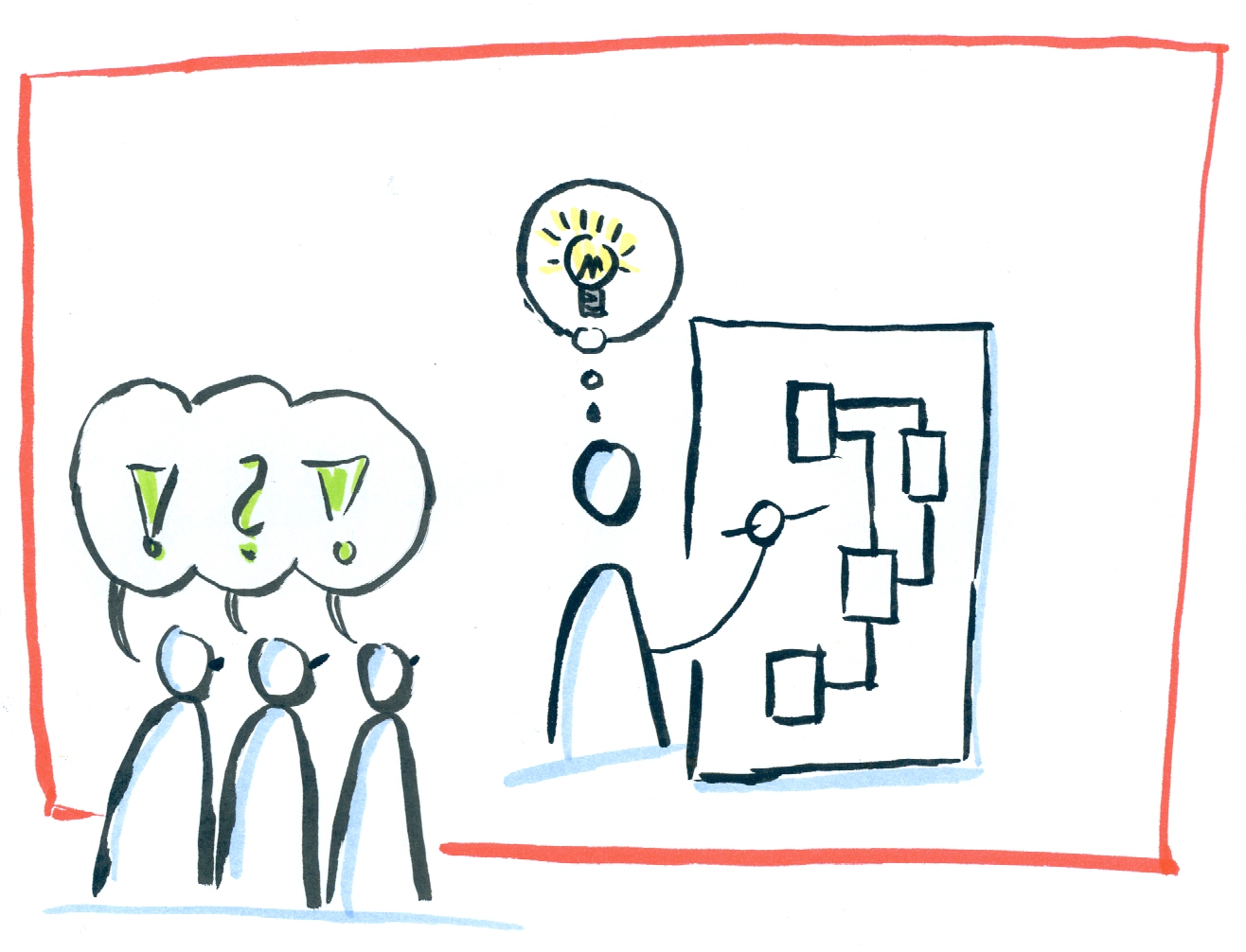 Objective review and data quality goals of data models
Did you ever ask yourself which score your data model would achieve? Could you imagine 90%, 95% or even 100% across 10 categories of objective criteria?
No?
Yes?
Either way, if you answered with "no" or "yes", recommend using something to test the quality of your data model(s). For years there have been methods to test and ensure quality in software development, like ISTQB, IEEE, RUP, ITIL, COBIT and many more. In data warehouse projects I observed test methods testing everything: loading processes (ETL), data quality, organizational processes, security, …
But data models? Never! But why?
Written by Dirk Lerner
Hits: 6429