Kategorie: Conferences
I, Stephan, am very happy that I'm invited to give a presentation at the Knowledge Gap 2020 in Munich.
My presentation is about advanced techniques in Fact-Oriented Modeling.
Often data models are built with a technical focus, because they need to be delivered fast or must meet various technical requirements. Therefore, the business aspect and the meaning of objects and relationships are swept under the table. But then the business domain later hardly understands the data model and has problems to work with it in own applications or reports – which often results in a redesign of the data model and renewed time and cost expenditures.

Kategorie: Bitemporal Data
Or the battle announcement of the incoming interface
The BI Center of Competence (CoC) has decided to use bitemporal data storage when setting up a new data warehouse for one of the business units of the fictitious company FastChageCo™.
BI CoC is well advanced in the bitemporal implementation of Data Vault database objects as well as loading patterns. The already connected systems via formally defined incoming interfaces have worked without problems so far.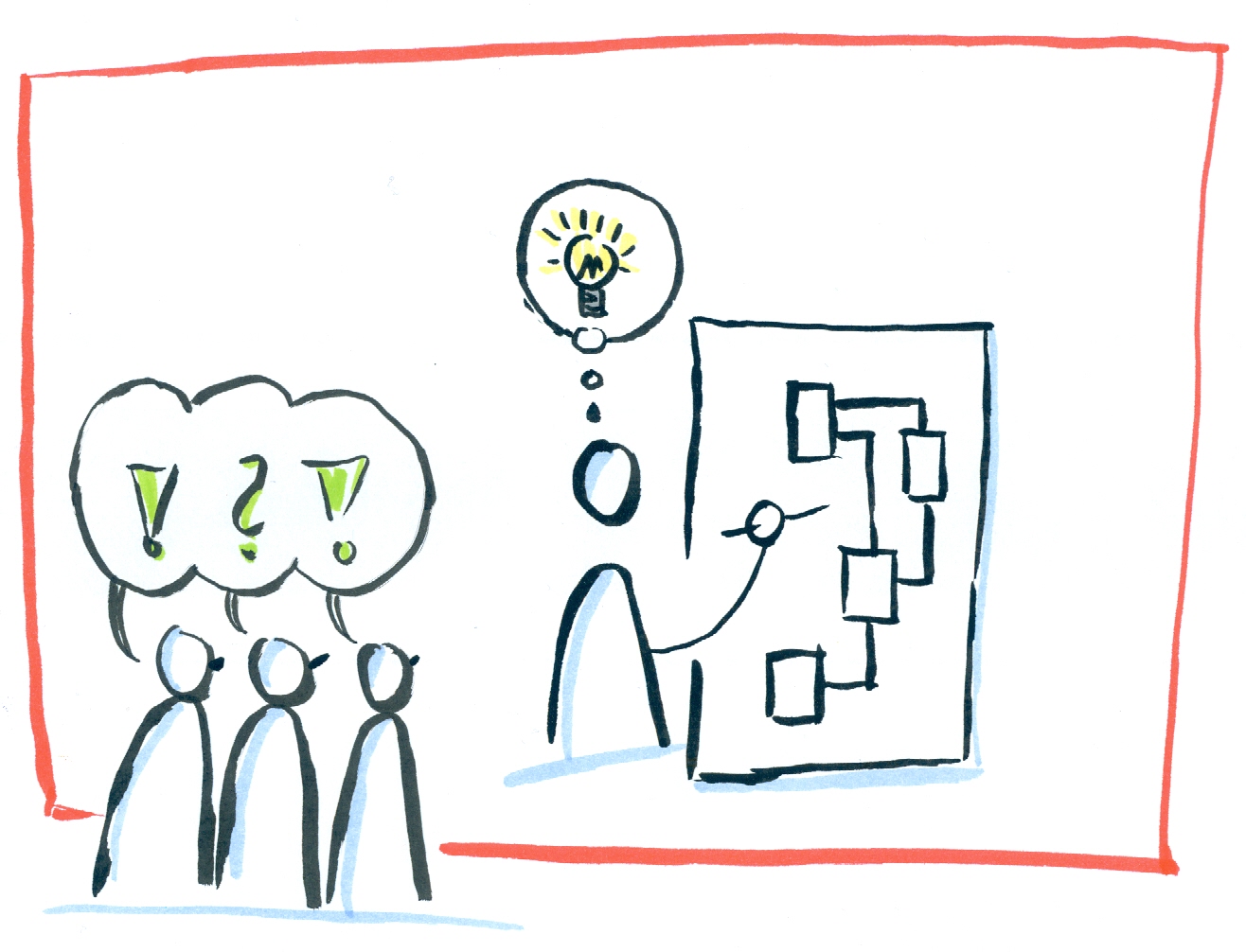 Kategorie: Data Modeling
In recent weeks I have read so many pessimistic and negative articles and comments in the social media about the state of data modeling in companies in Germany, but also worldwide.
Why? I don't know. I can't understand it.
I know many companies that invest a lot of time in data modeling because they have understood the added value. I know many companies that initially rejected data modeling as a whole, but understood its benefits through convincing and training.
Isn't it the case that we (consultants, managers, project managers, subject-matter experts, etc.) should have a positive influence on data modeling? To support our partners in projects in such a way that data modeling becomes a success? If we ourselves do not believe that data modeling is a success, then who does?

Kategorie: Conferences
We, Stephan and myself, are looking forward to welcome you at the TDWI Conference at the MOC Munich from June 24th - 26th, 2019! Meet us at our booth, discuss bitemporal topics, data vault or data modeling at all with us and attend one of Dirk Lerner's lectures:
Model-driven decision making [Link], together with André Dörr and Mathias Brink
FBI at Bosch - a real journey through the depth of "data water" [Link], together with Marc Wiesner, Director Finance BI Competence Center, Robert Bosch GmbH