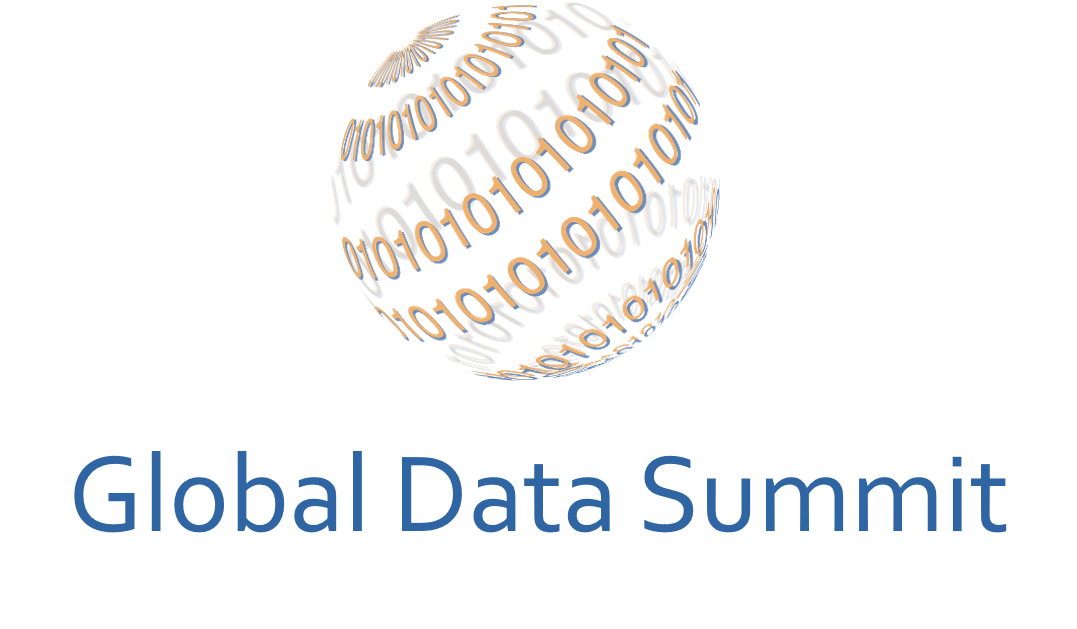 I am very pleased to be speaking at the Global Data Summit in Golden, Colorodo this year. I am talking about one of my favorite topics: Temporal data in the data warehouse, especially in connection with data vault and dimensional modeling. The title is:
Bitemporal modeling for the Agile Data Warehouse
The talk is a 5x5 presentation, that is 5 slides in 5 minutes. Afterwards, the participants have the opportunity to discuss the topic intensively with me in a 90-minute whiteboard session.
Geschrieben von Dirk Lerner
Zugriffe: 2163